Australia
Emperor Energy to raise up to $1 million in new securities purchase plan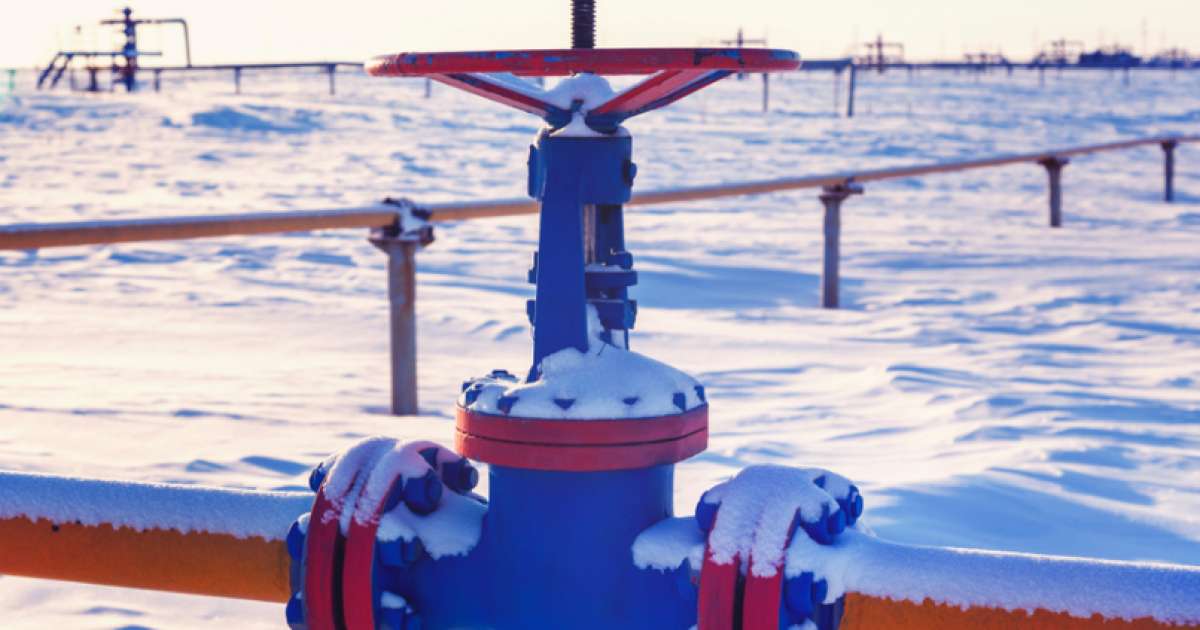 Emperor Energy Ltd (ASX:EMP) is offering 25,571,428 shares to eligible shareholders under a new share purchase plan (SPP) to raise up to $1 million.
Proceeds will be allocated to work programs, exploration activities and working capital.
Offer set to close on October 14 [hhmc]

Only shareholders with registered addresses in Australia or New Zealand are eligible to apply for new shares with a minimum amount of $1,000 and a maximum of $30,000.
The offer will be the lower of:
3.5 cents per share, representing a discount of 5.4% to EMPs closing share price of 3.7 cents on the ASX on September 28; or
a 10% discount to the volume-weighted average price of EMPs shares calculated over the last five days on which sales of shares are recorded on the ASX up to and including the closing date.
The offer is set to close on October 14 with shares to be issued on Monday, October 19.
Emperor reserves the right to reject or scale back any application in whole or in part, in accordance with the allocation policy described in the SPP document.
The board reserves absolute discretion regarding the final amount raised under the offer.
Partner begins Pre-FEED for Judith Gas Field Project [hhmc]

Emperor recently welcomed APA Groups (ASX:APA) commencement of the pre-front end engineering design (pre-FEED) for the provision of midstream infrastructure and services related to gas that will potentially be produced from the Judith Gas Field earliRead More – Source
[contf]
[contfnew]

[contfnewc]
[contfnewc]