Movies
Fast and Furious spin-off Hobbs vs Shaw brings a tense car chase with Idris Elba suited up in leather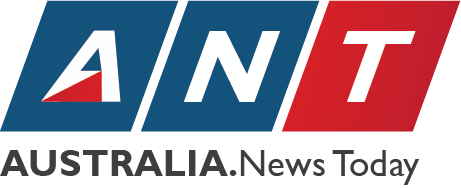 Excitement on the streets of Glasgow is brewing as filming for the Fast And Furious spin-off Hobbs vs Shaw continues.
Hollywood arrived in Scotland for the latest instalment in the franchise – starring Jason Statham and Dwayne The Rock Johnson – leading to a number of roads in the city being closed.
Pictures show onlookers peering on to the set, as a tense car chase involving a motorcycle and Mclaren sports car is filmed using drones and camera crews.
The film follows an unlikely alliance between Johnsons US Diplomatic Security Agent Luke Hobbs and Stathams Deckard Shaw.
The two characters used to be enemies who came to hold a mutual respect for one another throughout the Fast And Furious franchise; the movie script is written by Chris Morgan, who has worked on the other Fast And Furious movies.
Advertisement
Advertisement
The spin-off – which is set for a 2019 release – will see Idris Elba playing the villain with The Crowns Vanessa Kirby also cast.
Got a story?
If you've got a story, video or pictures get in touch with the Metro.co.uk Entertainment team by emailing us [email protected], calling 020 3615 2145 or by visiting our Submit Stuff page – we'd love to hear from you.
MORE: Dwayne Johnson faces off with Jason Statham in first look at Fast And Furious spin-off Hobbs And Shaw
Advertisement
Advertisement