Fashion
Hubert de Givenchy – fashion legend extraordinaire – dies at 91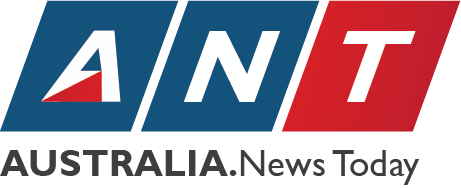 The fashion world has lost one of its largest (literally) characters.
Aristocrat and designer Count Hubert James Marcel Taffin de Givenchy died on Saturday, aged 91.
The 6'6" French designer was perhaps best known for the wardrobes he created for his longtime muse, Audrey Hepburn – kitting her out in films such as Breakfast at Tiffany's and Funny Face.
Full of old-school glamour, Givenchy started his house in 1952 and continued producing for over 50 years.
He dressed a plethora of fabulous women, including Princess Grace of Monaco, Jackie Onassis, Jane Fonda and the Duchess of Windsor.
Last year, he opened his 'Hubert de Givenchy' exhibition at the Museum of Lace and Fashion in Calais, where, according to WWD, he said: 'Mine is one of the most beautiful professions in fashion: making others happy with an idea'.
'I am happy because I did the job I dreamt of as a child.'
He sold his label in 1988 for $45 million to the LVMH group, but remained as head of creative design for seven years before retiring in 1995.
In the following years, various big names came through the door.
Alexander McQueen, John Galliano, Julien McDonald and Riccardo Tisci have taken control of Givenchy's output. Last year, Clare Waight became the label's first female artistic director.
Givenchy is survived by his partner Philippe Venet and his family has asked that instead of flowers, mourned donate to Unicef in his name.
A class act.
MORE: 5 steps to choosing your perfect vintage wedding dress
MORE: It looks like the perm is making a comeback