Australia
'Stand-off' occurring over health insurance premium rises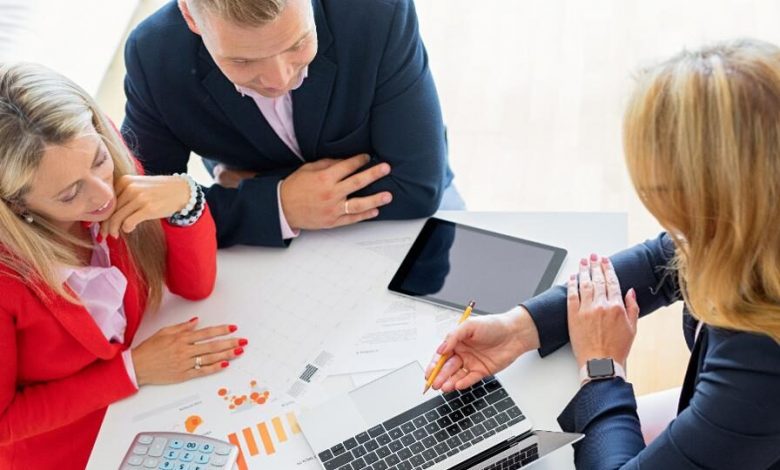 skynews – The Australian health editor Natasha Robinson says there is a "stand-off" this year over potential private health insurance premium rises.
"Greg Hunt has really prided himself on keeping premium rises very low – they were around about … two per cent last year and that was the lowest rise in 20 years," Ms Robinson told Sky News Australia.
She said insurers have put forward their submissions as to how much they want to raise premiums by.
"But the health minister obviously thinks that's too high because he wrote to them and urged them to reconsider – especially in light of their obligations to their members – to keep their premium rise levels low."