Australia
Brett Sutton calls for people to ignore 'fervent anti-vaxxers' as hundreds rally across Australia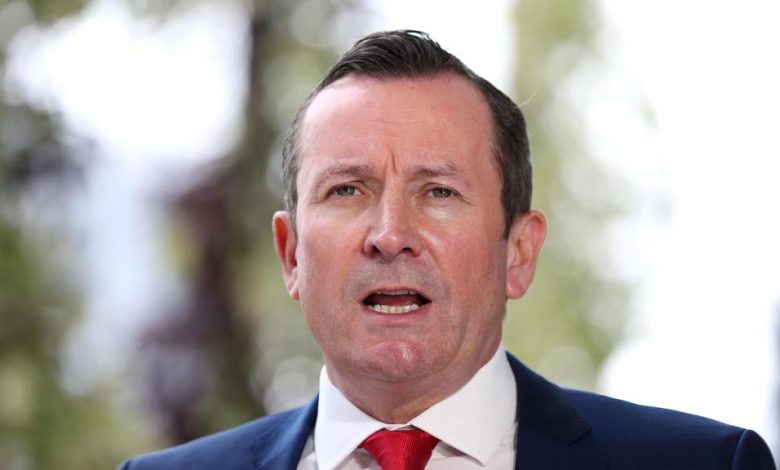 sbs– Victoria's Chief Health Officer Brett Sutton has called for people to ignore "a really small minority" of "fervent anti-vaxxers" ahead of the start of Australia's COVID-19 vaccine rollout.
Protesters voicing their opposition to the vaccine, which the government has said is not mandatory, clashed with police on Saturday across the country, just days before Australians are due to start getting jabs on Monday.
Hundreds of people were seen at Melbourne's Fawkner Park on Saturday, where they were met by a heavy police presence.
Twenty arrests were made, Victoria Police said. Fifteen of them will receive fines in relation to breaching directions issued by the chief health officer, while five have been charged for resisting arrest, hindering police and refusing to provide details.
Prof Sutton said Australia's vaccination program was "our way out" of the pandemic and urged people with questions about vaccines to seek out factual information from trusted sources.
"Fervent anti-vaxxers are in a really small minority … I am going to ignore them, frankly, and I would encourage you to do the same," he said.