Australia
High Peak Royalties continues to acquire royalties within extractive industries at attractive prices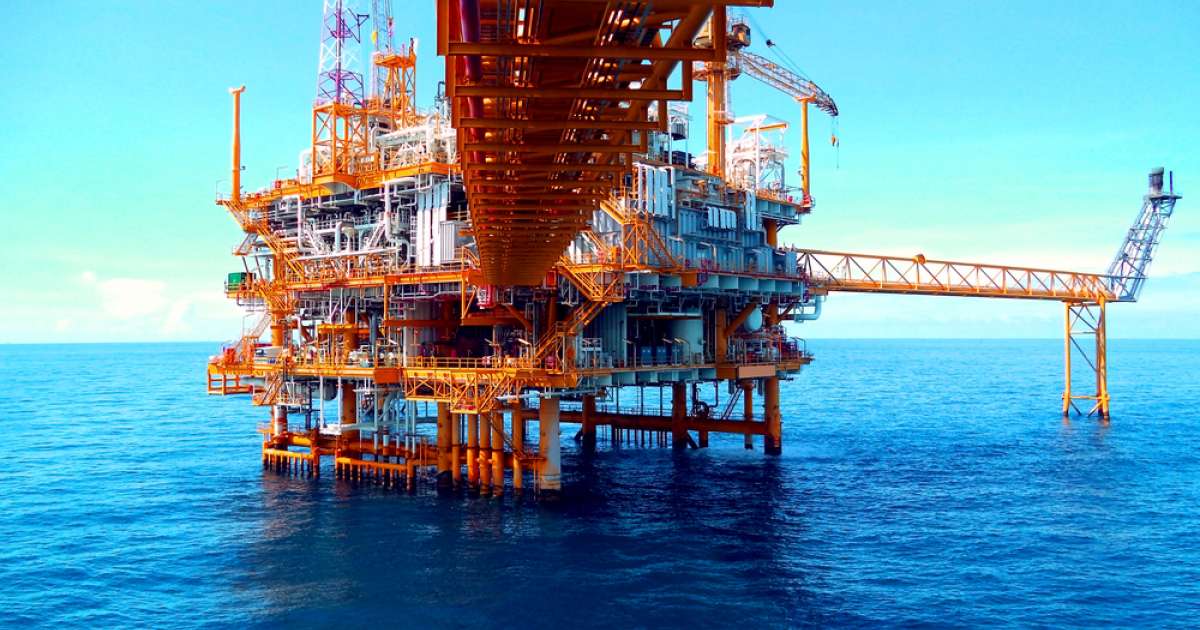 High Peak Royalties Ltd (ASX:HPR) has continued to elevate and acquire royalties within extractive industries across global markets during FY2020 as the US remains the primary source of income for the company.
On August 21, HPR paid a deposit to acquire a package of Over-Riding Royalties (ORR) in Texas from TXO Production Corp.
The package comprises three leases over 300 acres in Jackson County, marking the first tangible result of its recent business development strategy focused on receiving income with significant upside potential at attractive prices.
HPRs strategy was refreshed earlier in 2020 following pricing volatility of oil and gas prices that signalled an opportunity for royalty acquisitions.
The acquisition follows a desktop evaluation and due diligence of many marketed assets.
Amadeus Basin, NT[hhmc]

A particular area of focus for the company is the follow-up well drilled by Santos in the Amadeus Basin, Northern Territory where it holds royalties in several oil & gas exploration and production licences.
Of the eight permits that the company holds royalties in, EP112, which contains the Dukas-1 Well, has encountered indications of hydrocarbons as well as inert gases above the target.
Excess pressure prevented the continuation of drilling, however, due to the positive indications of a working petroleum system and following an agreement between JV partners CPT and Read More – Source
[contf]
[contfnew]

[contfnewc]
[contfnewc]