Australia
Australian Strategic Materials produces 7.5 kilograms of high purity dysprosium metal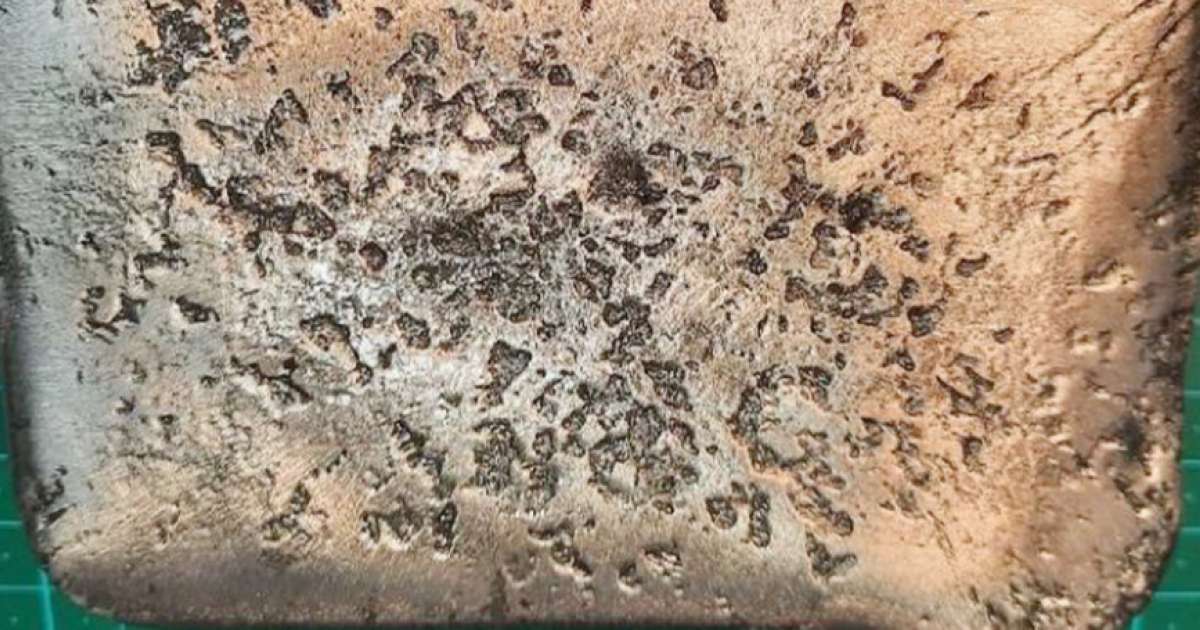 Australian Strategic Materials Ltd (ASX:ASM) has produced a large 7.5-kilogram sample of a high-purity dysprosium metal through partner Ziron Technology Corporation at its commercial pilot plant in South Korea.
After producing 0.76 kilograms of the heavy rare earth metal last month, this second run confirms that the production can be done at a larger scale thus marking the completion of the final key permanent magnet metals to be produced at the Ziron Tech facility.
ASM has now produced neodymium, praseodymium, neodymium praseodymium alloy and dysprosium, which are all key for permanent magnets, through the commercial pilot plant using its innovative metallisation process.
"One step closer"[hhmc]

ASM managing director David Woodall said: "ASM is progressing further in its development to become an integrated mine to metal business, with the successful production of the heavy rare earth metal, dysprosium.
"With the production of these key permanent magnets metals and metal alloys and the development of zirconium metal production, ASM is one step closer to converting all products from the Dubbo Project into value-adding metals."
The company has a market cap of approximately $251.2 million and shares are up almost 12% to $2.36.
ASM and Ziron Tech has started work on the production of ferro-dysprosium and zirconium metals.
These are anticipated to be the final products metallised from material sourced from ASMs Dubbo Project in Central West NSW.
Ramping up[hhmc]

Woodall said: "Our focus is now on commencing the design and construction of a 250 kilograms per day continuous metal plant in Korea.
"This is the first phase of our strategy to develop a 3,000-5,000 tonnes per year plant designed to meet some of the demand for critical materials in the Korean manufaRead More – Source
[contf]
[contfnew]

[contfnewc]
[contfnewc]