Australia
S&P/ASX 200 remains flat as banks and miners weigh on the market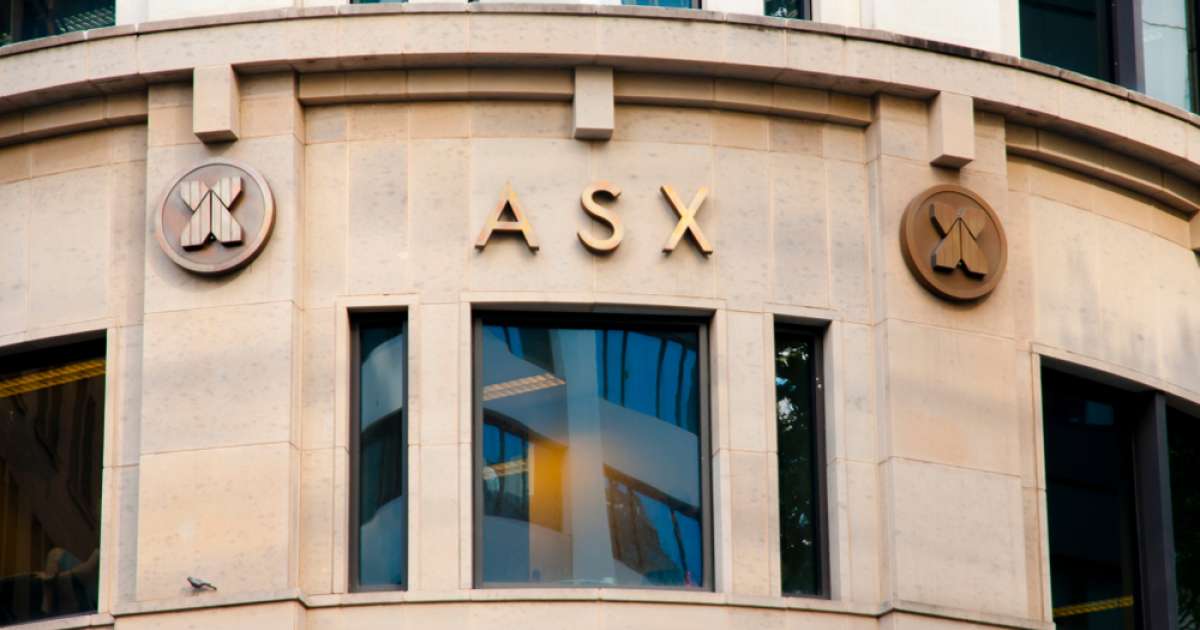 S&P/ASX 200 (INDEXASX:XJO) is flat at 5965 points by around 1.55 pm following a 1.5% surge on Friday and a strong lead from Wall Street.
The number of new COVID-19 cases in Australia continues to decline, with just five new cases identified in Victoria and no new cases for the second day in NSW.
Travel stocks including Webjet (ASX:WEB), Flight Centre (ASX:FLT) and Qantas (ASX:QAN) gained due to encouraging developments around COVID-19.
However, the major banks are down by as much as 1% following gains of between 3% to 7.4% on Friday after the Federal Government revealed plans to ease responsible lending rules which were introduced in 2009.
Top gainers[hhmc]

Todays top gainers on the ASX include FYI Resources Ltd (ASX:FYI) (+26.32%), Pharmaxis Ltd. (ASX:PXS) (+9.52%), Cauldron Energy Ltd (ASX:CXU) (+26.32%), Golden State Mining Ltd (ASX:GSM) (+9.30%), Macarthur Minerals Ord Shs (ASX:MIO) (+18.10%), Andromeda Metals Ltd (ASX:AND) (+9.68%), Vrx Silica Ltd (ASX:VRX) (+10.71%) and Piedmont Lithium Ltd (ASX:PLL) (+53.33%).
Proactive news headlines:
MGC Pharmaceuticals expands ArtemiC phase II clinical trial on COVID-19 patients in Israel and India[hhmc]

MGC Pharmaceuticals Ltd (ASX:MXC) has expanded a phase II double-blind, placebo-controlled clinical trial to evaluate the safety and efficacy of the natural anti-inflammatory formulation ArtemiC

on patients diagnosed with COVID-19.
Fe Limited appoints experienced iron ore executive to drive new projects into production[hhmc]

Fe Limited (ASX:FEL) (FRA:B4T) has appointed an experienced iron ore executive as projects director to help drive the companys two new iron ore asset acquisitions into production.
Blue Star Helium acquires strategically significant acreage within highly prospective region of Colorado[hhmc]

Blue Star Helium Ltd (ASX:BNL) (OTCMKTS:AZZEF) has acquired an additional 22 new leases over 34,848 gross acres within the highly prospective Las Animas region in Colorado, USA.
Core Lithium returns visible gold and grades over 100 g/t in rock chips at Bynoe Gold Project[hhmc]

Core Lithium Ltd (ASX:CXO) has received gold grades of up to 106.5 g/t and observed visible gold in rock chips at the newly defined Covidicus West prospect of the Bynoe Gold Project in the Northern Territory.
Paradigm Biopharmaceuticals has clear path towards Zilosul® OA Phase 3 clinical trial and product registration in Europe[hhmc]

Paradigm Biopharmaceuticals Ltd (Read More – Source
[contf]
[contfnew]

[contfnewc]
[contfnewc]