Movies
Robin Williams most memorable quotes on the fifth anniversary of his death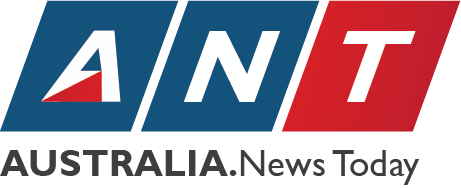 Today, Sunday 11 August, marks the fifth anniversary of Robin Williams death.
The much-loved actor, who passed away in 2014, would have turned 68 this July.
From his stand-up routines to leading roles in Mrs Doubtfire and Dead Poets Society, his energy and honesty – both in front of and behind the camera – elevated him into a national treasure.
We look at his most profound, touching and funny quotes.
Inspiring and profound quotes by Robin Williams
We dont read and write poetry because its cute. We read and write poetry because we are members of the human race. And the human race is filled with passion. And medicine, law, business, engineering, these are noble pursuits and necessary to sustain life. But poetry, beauty, romance, love, these are what we stay alive for. (Dead Poets Society, 1989)
Advertisement
Advertisement
I used to think the worst thing in life was to end up all alone. Its not. The worst thing in life is to end up with people that make you feel all alone. (Worlds Greatest Dad, 2009)
I think the saddest people always try their hardest to make people happy. Because they know what its like to feel absolutely worthless and they dont want anybody else to feel like that.
Seize the day. Because, believe it or not, each and every one of us in this room is one day going to stop breathing.
Youre only given a little spark of madness, you mustnt lose it!
You know what music is? Gods little reminder that theres something else besides us in this universe; harmonic connection between all living beings, every where, even the stars. (August Rush, 2007)
Carpe, carpe. Carpe diem. Seize the day, boys. Make your lives extraordinary. (Dead Poets Society, 1989)
Funny quotes by Robin Williams
Divorce is expensive. I used to joke they were going to call it all the money, but they changed it to alimony. Its ripping your heart out through your wallet.
If its the Psychic Network why do they need a phone number?
People ask why I do childrens comedies. Im happy being a Robert de Niro for nine-year-olds.
Stand-up is Read More – Source