Middle East
Sudan's Bashir visits Damascus to meet Bashar al Assad
Sudanese President Omar al-Bashir was met by Bashar al Assad at Damascus airport (AFP)
Sudanese President Omar al-Bashir visited Damascus on Sunday, Syrian state media reported, in his first such visit to the war-torn country since the start of the conflict.
Bashir's visit makes him the first Arab League leader to visit Assad as his forces, flanked by Iranian militias and Russian jets, draw closer to taking full control of the country.
"President Omar Hassan al-Bashir… arrived this afternoon on a visit to the Syrian Arab Republic," the Syrian Arab News Agency(SANA), an official state media outlet, reported.
Assad went to meet the Sudanese president at the Damascus airport on Saturday afternoon, according to the state media outlet.
They discussed the "situations and crises faced by many Arab countries", it said.
The two leaders also stressed the need to build "new principles for inter-Arab relations based on the respect of the sovereignty of countries and non-interference in internal affairs".

Sudanese diplomats in Khartoum said that Bashir had come back from a 'very important meeting' in Damascus (AFP/SANA)
The Arab League suspended Syria's membership at the end of 2011 following months of brutal repression of anti-regime demonstrations and an opposition movement supported by Gulf monarchies.
A Sudanese official late Sunday said that Bashir had returned to Khartoum "from an important visit" to the Syrian capital.
The Sudanese president last visited the Syrian capital in 2008 for the Arab League summit which was held there that year.
Bashir's visit comes after Turkish Foreign Minister Mevlut Cavusoglu said that Turkey "would consider" working with Assad if there is a democratic and credible election in Syria.
"If it is democratic and credible one then everybody should consider that [working with Assad]," Mevlut Cavusoglu told a special session — moderated by CNBC anchor Hadley Gamble — of 18th Doha Forum in Qatar.
"It has to be very credible, transparent, democratic and fair elections. At the end, Syrian people should decide who is going to rule the country after the elections."
Commenting on a future Syrian constitution, he added: "It [the draft process] should be conducted under the umbrella of the United Nations. It has to be an inclusive one. Everybody, the eligible ones, should be able to vote,
Syria's war has killed more than 360,000 people and displaced millions since it started in 2011.
It has since spiralled into a complex conflict involving jihadists including the Islamic State group and world powers.
The International Criminal Court has issued warrants for Bashir's arrest over genocide, war crimes and crimes against humanity.
But the Sudanese leader jetted into Jordan last year to attend an annual Arab League summit, and Amman did not arrest him.
[contf]
[contfnew]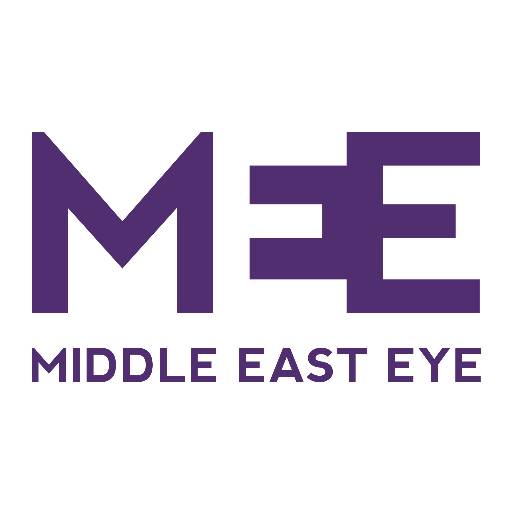 [contfnewc]
[contfnewc]