Movies
Avengers: Infinity War had a fake script where Loki survived – and it confused a lot of people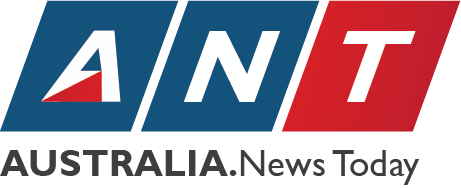 We were all pretty devastated when Loki was killed off in the opening scene of Avengers: Infinity War.
The god, played by Tom Hiddleston handed over the Tesseract to Thanos to save Thor, but when he tried to assassinate him, Thanos killed Loki.
But in an alternate script, Loki actually survived… and now we would like a full adaptation on our screens in the next week, thankyouverymuch.
It has been revealed that a fake script used on set to keep the plot a secret had Loki cheating death via an escape pod.
In the book The Art of Avengers: Infinity War, executive producer Trinh Tran explained: We created a version of the script where Loki would get away in an escape pod at the beginning of the movie.
When we started shooting that particular sequence, we had crew members who were thoroughly confused. We had to let them know that those were fake versions of the script that they read.
Advertisement
Advertisement
The folks at Marvel are dedicated to ensuring that spoilers remain unspoilt – no matter how hard Mark Ruffalo and Tom Holland try – and admitted to using fake scripts to keep everything on the DL.
Before the release of Infinity War, director Joe Russo told Kinowetter: We worked really hard to protect the secrets of the movie because this is the end of 10 years of storytelling and I think a lot of people [have] emotionally invested quite a bit into the Marvel Universe so we want to make sure they have the best experience they can have when they go in to see the movie.
We wrote fake pages for the script, we distributed fake pages. None of the actors have actually read the entire script, the real script. Very few people actually know whats going to happen in the movie.
At least were all in the dark.
Avengers 4 will be out in April 2019, with a countdown on the Marvel site telling us just how long we have to wait down to the second.
Fans are expecting the heroes who were dusted in the Thanos snap to be brought back from the dead – but well have to wait and see if time travel can bring Loki back to life as well.
Got a showbiz story?
If you've got a story, video or pictures get in touch with the Metro.co.uk Entertainment team by emailing us [email protected], calling 020 3615 2145 or by visiting our Submit Stuff page – we'd love to hear from you.
MORE: The Walking Dead boss explains reason behind Andrew Lincolns controversial exit
MORE: Jason Issacs reveals how you should have guessed Lorcas secret in Star Trek Discovery
Advertisement
Advertisement