Middle East
Syria is ready to take back one million refugees, says Kremlin
Syrian refugees prepare to be evacuated from Lebanon back to Syria earlier this month (AFP)
Russia's defence minister said on Tuesday that war-torn Syria would be ready to accept one million returning refugees, following Moscow-backed reconstruction work.
"Since 2015, when towns and villages gradually started to be freed, more than one million people have returned home," Sergei Shoigu said in comments reported by Russian news agencies.
"Now every opportunity has been created for the return of roughly one million (more) refugees," he told journalists.
"Huge infrastructure reconstruction work is ongoing, the rebuilding of transport routes and security points so thatSyria can begin accepting refugees."
Shoigu's comments come as Russia, Iran and Turkey are scheduled to meet in the northern Iranian city of Tabriz next week to seek an end to the conflict.
It also comes amid speculation that the Syrian government will soon attempt to retake the northwest province of Idlib, the last rebel stronghold, with the support of Russia.
On Monday, French President Emmanuel Macron called the situation in Idlib "alarming" and said it would be a "grotesque error" if the country returned to normal, leaving President Bashar al-Assad in power.
"We can see those who would like to return to normal as soon as the war against Daesh (the Islamic State) is finished: Bashar Assad would stay in power, the refugees… will return and Europe and few others would help with reconstruction," Macron said.
But "such a scenario would be a grotesque error", he added.
Russia, a long-time ally of Syria, launched a military intervention in 2015 to support the embattled government of Assad, a move that changed the course of the war.
Assad and his allies have since recovered swathes of territory and the government is turning its attention to post-conflict reconstruction, with the aid of Moscow.
The war that erupted in 2011, one of the most devastating conflicts since World War One, has displaced more than half of Syria's population, including more than five million beyond its borders.
Most of them fled to neighbouring countries, particularly Turkey, Jordan and Lebanon.
Presidents Vladimir Putin and Donald Trump discussed the return of refugees at a summit in Helsinki last month.
Moscow later said it had put forward plans to Washington to cooperate on their return to Syria but details have yet to be confirmed.
[contf]
[contfnew]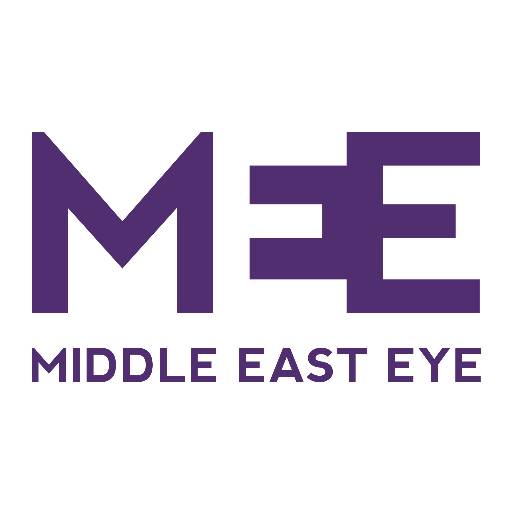 [contfnewc]
[contfnewc]