Middle East
Haftar returns to Benghazi after reports of failing health
Veteran military commander Khalifa Haftar, the most powerful figure in eastern Libya, returned to Benghazi on Thursday after a two-week absence during which he received medical treatment in Paris.
Haftar, 75, smiled and joked as he greeted a delegation of senior officials after stepping off a late afternoon flight from Cairo.
"I want to reassure you that I am in good health," he told senior army commanders and local elders in a televised address from the airport shortly afterwards.
"I should be addressing you standing up. but I am obliged to do so sitting down," Haftar quipped, seated in front of a bank of microphones on an ornate table.
Authorities in eastern Libya did not issue any pictures or detailed information about his health during his stay in Paris, fuelling speculation over his condition and the possible impact on the balance of power in Libya.
"I won't respond to those promoting rumours about my health, and you are not responsible for them. But there are those who will answer for them in the appropriate way," Haftar said.
The United Nations has been leading an effort to stabilise and reunify the oil-rich nation of six million and has said it hopes to hold national elections by the end of the year.
#Breaking: Khalifa Haftar greeting military personnel during arrival ceremony in #Benghazi
(Feed from #Libya al-Hadath TV) pic.twitter.com/CPuyLokd03

— Alwasat Libya (@alwasatengnews) April 26, 2018
Haftar, a former commander in Muammar Gaddafi's army who turned against him, then returned to Libya to join the 2011 uprising, has gradually extended his grip on Libya's east and parts of the south, taking full control of Benghazi last year after a three-year military campaign.
With support from President Abdel Fattah al-Sisi's Egypt and the United Arab Emirates, he has promised to drive out militants and "liberate" Tripoli, bringing the capital's militias to heel.
He has opposed a UN-backed transitional government that has been trying to establish itself from Tripoli for the past two years.
Since 2016, Haftar has also controlled all the oil ports and main fields in the east, where most of Libya's oil resources are concentrated.
Still, he has remained a divisive figure, viewed by opponents as a UAE proxy and an old-fashioned military leader who seeks to reimpose authoritarian rule across Libya and labels all his rivals as terrorists. His forces have also been accused of human rights abuses.
[contf]
[contfnew]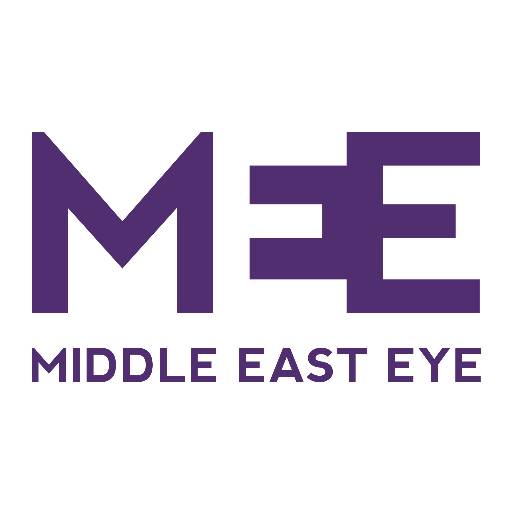 [contfnewc]
[contfnewc]