Fashion
Beyoncé has blessed us all with a Beychella merch popup store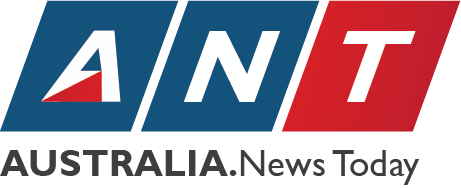 Beyoncé is too good for this world.
Not only is she immensely talented, hardworking, and the woman who gave us the greatest musical and visual exploration of cheating and black womanhood of all time, but last week she blessed us all with a Coachella performance that actually made us cry with joy.
Sorry, is that too much? Did I take that too far? I do not care, because Beyoncé is a queen and living legend.
And now, she has blessed us yet again by launching a Beychella popup store, selling merch inspired by her iconic Coachella performance.
The popup store is online, so you dont have to trek anywhere to get your paws on something touched by the wisdom and creativity of Beyoncé, and has a countdown for how long itll be available (right now, its got 31 more days).
AdvertisementAdvertisement
Heres what you can buy. Yes, I would like it all.
MORE: Beyonce wants control over her Coachella pictures following similar request in 2013 after Super Bowl
MORE: J.Lo is releasing a makeup collaboration with Inglot
MORE: Stick a chain under your brows to break free from the eternal ennui of beauty trends
AdvertisementAdvertisement