Fashion
Fashion critic says people weighing more than 60kg shouldnt attend catwalk shows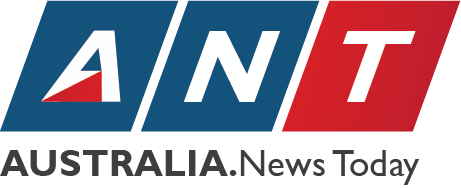 A Malaysian fashion critic has been heavily criticised after suggesting that people weighing over 60kg shouldnt attend catwalk shows.
Zaihani Mohd Zain apparently made the suggestion in a Facebook post which now seems to be deleted.
Her problem, it seems, is with how people sit in their seats.
Your thighs are spilling over onto the chairs on your left and right, the Malay Mail reports her to have said.
Its so awkward and uncomfortable for the persons seated next to you!
One wonders just how big these chairs are if theyre too small for anyone weighing over 9.4st…and why the show organisers dont just move them further apart if what Zaihani writes is true.
In any case, if your cut off is 60kg, youre not going to find many adults able to fill the seats.
And the critic is coming in for a fair amount of criticism from outraged members of the public, with one person rightly saying that its the fashion industrys duty to give women with healthy BMIs the coverage they deserve – not to be shamed.
AdvertisementAdvertisement
Our fashion critics too should be aware that 60kg, by any standard, is not obese, writes one person.
Another says: #ZaihaniMohdZain you should really train your half an ounce of brain to think before you speak.
And even the Malaysian fashion industry has gotten involved, with designer Calvin Thoo writing on his Facebook page: What right does one have to criticise plus size people and telling them not to attend fashion shows?
Dont bully small flies like you have once bullied me! You have no respect for others and you expect people to respect you?
This isnt the first time that the controversial critic has come out with some pretty hardline non-body positive musings, either.
In 2016, she was featured in Malaysia Tatler where she told fashion lovers to watch their weight if they genuinely loved fashion.
If you love fashion and enjoy dressing up, then there are sacrifices to be made, she said.
Watch your weight. People may say size doesnt matter but who are we kidding? It does! Why do you think the big fashion houses do not cater to plus-size women?
MORE: Mad at someone? Let them eat this chocolate penis to let them know
MORE: Theres a way to turn down sex without putting a dent in your relationship
AdvertisementAdvertisement