Music
Niall Horan delights sold out Brixton Academy crowd as he throws back to One Direction days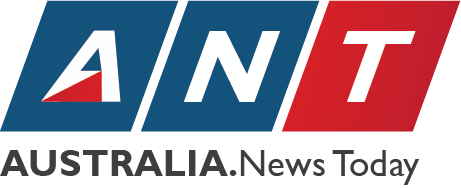 Niall Horan proved he didn't need his fellow One Direction bandmates to sell out a venue, as he entertained a packed-out crowd in London's Brixton Academy.
The screams from the sold-out crowd were ear-splitting from the very second the 24-year-old walked out on stage, and they only got louder as he rattled through songs from his platinum debut album, Flicker.
He then achieved the impossible by getting everyone to put their phones away for 'a whole three minutes' so everyone could share a moment as he sang Flicker.
And we repaid him by singing it right back to him, word for word.
As well as his own tracks, the singer-songwriter made sure to mix things up, and covered Bruce Springsteen's Dancing in the Dark.
Advertisement
Advertisement
He also gave a shoutout to close pal, singing Camila Cabello's hit Crying In The Club, which he revealed was 'one of his favourite songs of last year'.
We agree, it is a complete banger.
But Niall also made sure to throwback to where he came from, performing two One Direction songs – Drag Me Down and Fools Gold – for the delighted audience.
Surprisingly, however, it wasn't an older track from the boyband that got the biggest cheer on the night, but Slow Hands – his top 10 hit from last year.
Niall seemed to have the time of his life on stage and actually apologised for not performing for longer, as his album isn't long enough.
Judging by the reaction from the crowd, his second offering can't come soon enough.
Got a story?
If you've got a story, video or pictures get in touch with the Metro.co.uk Entertainment team by emailing us [email protected], calling 020 3615 2145 or by visiting our Submit Stuff page – we'd love to hear from you.
MORE: iHeartRadio Awards winners include Cardi B and BTS – as One Direction boys scoop the pool
MORE: Hailee Steinfeld and Niall Horan spark further dating rumours at Backstreet Boys gig
Advertisement
Advertisement