Middle East
Two soldiers killed after Turkish chopper shot down during Syria operation
Smoke from burning tires, used to limit the visibility of planes, blows across the northern Syrian town of Afrin on 2 February 2018 (AFP)
President Recep Tayyip Erdogan on Saturday said a Turkish military helicopter had been shot down during Ankara's military offensive against a pro-Kurdish militia in northern Syria.
"A little earlier, one of our helicopters was shot down," Erdogan said in televised remarks without saying who was responsible but vowing they would pay a "heavier price".
Prime Minister Binali Yildirim told reporters the downed chopper was a T129 ATAK helicopter, and was shot down in Kirikhan district of Hatay province, killing two soldiers.
However, pro-Kurdish news sources said it was shot down in the village of Qude in Afrin's Rajo district.
The incident marks an escalation in Turkey's operation in Afrin, which aims to defeat the pro-Kurdish People's Protection Units (YPG) and their political wing, the Democratic Union Party (PYD).
Turkey regards the YPG as an extension of the Kurdistan Workers' Party (PKK), which has fought a guerilla war with the Turkish state since 1984.
The Afrin invasion, launched on 20 January, aims to the prevent the YPG from establishing a statelet on Turkey's borders, which they fear could become a base for PKK attacks in Turkey.
A member of Afrin's civil administration, Hevi Mustafa, was quoted by Reuters as saying the Turkish offensive had so far killed 160 people, including 26 children and 17 women. She added that around 60,000 had been displaced.
Read more ►
"This has created a humanitarian crisis, because the capacities of the region are not enough to meet the needs of this massive displacement," she told a news conference.
Erdogan claimed that 1,141 "terrorists" had been "neutralised" in the operation, which includes those captured dead or alive, or those who surrendered.
In a statement, the Turkish military said that air strikes destroyed shelters, hideouts and ammunition depots belonging to the YPG and the Islamic State group, which Turkey says it is also combating in the operation.
The military said that 36 targets were destroyed on the 22nd day of Operation Olive Branch, killing 79 "terrorists".
Murat Karayilan, a member of the PKK's Executive Council, told the pro-Kurdish Firat News Agency that Turkey was telling "lies" about the extent of the casualties it had suffered and number of YPG fighters killed.
"The casualties of al-Qaeda gangs are about 350 and Turkish army lost about 200 soldiers," he said, adding that the YPG had only suffered 100 casualties.
"But they are hiding this from Turkey's public. Turkish army releases statements every day but these are only funny. A fighting army cannot rely so much on lies."
He said Erdogan and the Turkish media were "trying to cover the Turkish army's failure in Afrin".
– Additional reporting by AFP
[contf] [contfnew]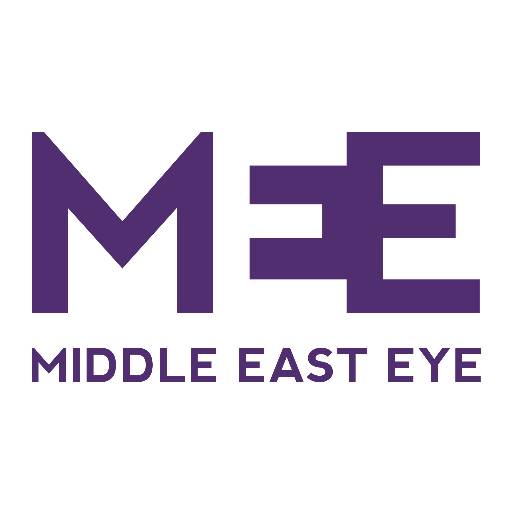 [contfnewc] [contfnewc]