Middle East
Three years of Russian air strikes on Syria kill 18,000 people: Monitor
Two Russian Sukhoi Su-25 bombers at Hmeimim military base in Syria (AFP/file photo)
More than 18,000 people, almost half of them civilians, have died in Russian air strikes on Syria since Moscow began its game-changing intervention three years ago, a monitor said on Sunday.
An ally of Syria's government, Russia began carrying out bombing raids in the country on 30 September 2015 – more than four years into the conflict, AFP said.
Since then, they have killed 18,096 people, according to the Syrian Observatory for Human Rights. "That number includes 7,988 civilians, or nearly half of the total," said Observatory chief Rami Abdel Rahman.
Another 5,233 Islamic State (IS) group fighters were also killed in Russian strikes, with the rest of the dead including other rebels, Islamists and militants, the Britain-based monitor said.
Russia's defence commission published drastically different figures on Sunday, saying its "accurate" strikes had killed 85,000 "terrorists".
"All of the air strikes have targeted and are still accurately targeting terrorist targets," said commission chief Viktor Bondarev, quoted by the Russian Interfax agency.
Human rights groups and Western governments have criticised Russia's air war in Syria, saying it bombs indiscriminately and targets civilian infrastructure including hospitals.
The Syrian People have endured years of death, destruction and despair. One group has always been with them @SyriaCivilDef The White Helmets. Nobel Peace Prize 2018 #TheyDeserveIt pic.twitter.com/DWykqKdaHP

— Jim Clancy (@ClancyReports) September 30, 2018
The White Helmets, a Syrian rescue force that works in opposition areas, said in a report released on Sunday that it has responded to dozens of strikes by Russia on buildings used by civilians since 2015.
They included Russian bombing raids on 19 schools, 12 public markets and 20 medical facilities over the past three years, as well as 21 of its own rescue centres.
"Russia has flaunted its disregard for agreements over safe zones, no-conflict zones, cessations of hostilities, and de-escalation zones by continuing with airstrikes on civilian spaces," the White Helmets said.
US-led coalition figures
In addition to the Russian and Syrian air forces, warplanes from the US-led coalition fighting IS have also been carrying out bombing raids on Syria since September 2014.
Last week, the Observatory also said that US-led coalition air strikes on Syria had killed more than 3,300 civilians since the alliance began operations against IS targets.
READ MORE ►
The Observatory, which relies on sources inside Syria for its reports, says it determines whose planes carried out strikes according to type, location, flight patterns and munitions involved.
Another monitor, Airwars, estimated earlier this year the number of civilian deaths in the bombing campaign against IS in Syria and Iraq may be more than seven times higher than that given by the US-led coalition.
Investigations carried out by Airwars suggest that since August 2014 – when the campaign against IS was launched – until mid-February 2018, the coalition was responsible for between 6,137 and 9,444 civilian deaths.
As of February, the coalition had admitted to only 841 "unintentional" civilian deaths, a figure Airwars attributes to the group's failure to investigate more than half of 2,400 "events" referenced in relation to civilian casualties. The Pentagon updated that number to 1,114 last week.
"One significant reason for the gulf in numbers is that half of all allegations…have yet to be assessed by the coalition," Chris Woods, the head of Airwars, told Euronews.
He added that, as an example, the coalition would usually not count secondary deaths – such as those caused by a collapsed building – in their figures.
The coalition has denied the claims made by Airwars, saying its methods are unreliable.
More than 350,000 people have been killed and millions displaced since Syria's civil war started in 2011 with the brutal repression of anti-Assad protests.
[contf]
[contfnew]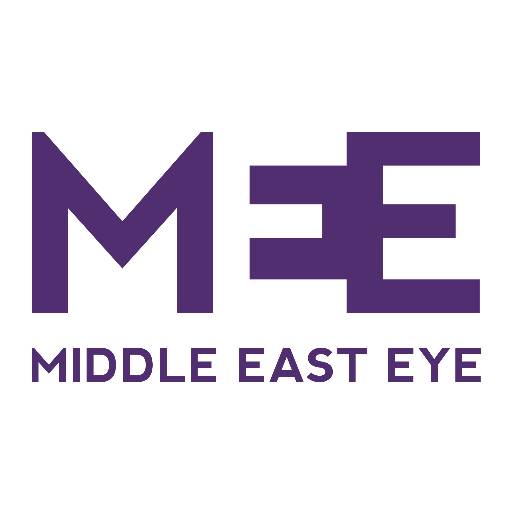 [contfnewc]
[contfnewc]