Middle East
Egypt to build water treatment plant amid growing supply concerns
Egypt is building a major water treatment and desalination plant, Egyptian President Abdel Fattah al-Sisi said on Monday amid growing concerns that any fallout from a dam being built by Ethiopia could affect the Nile-dependent nation's water supplies.
"We are only doing what we need to do so we can solve a potential problem," said Sisi on state television.
While Sisi did not elaborate, Egypt fears its water supply will be affected by the Grand Ethiopian Renaissance Dam (GERD) being built near the border between Ethiopia and Sudan.
In November 2017, Cairo officially declared that technical negotiations with Sudan and Ethiopia had failed.
Ongoing tensions
The building of the GERD has contributed to friction between Cairo and its African neighbours. Egypt sees the project as a major threat to its water interests, while Ethiopia and Sudan view it as a valuable opportunity.
Egypt relies almost totally on the Nile for irrigation and drinking water, and says it has "historic rights" to the river, guaranteed by treaties from 1929 and 1959.
Cairo argues that the treaties grant it 87 percent of the Nile's flow, as well as the power to veto upstream projects.
The Blue and the White Nile tributaries converge in Sudan's capital Khartoum and from there run north through Egypt to the Mediterranean.
"We will not allow a water problem to materialise in Egypt. Water must be secured for everyone," Sisi said on Monday.
He did not give further details about the size of the Egyptian water plant or its planned output.
"In order to use water efficiently, we are building a plant. We are aware (of every eventuality) and are prepared" to face them, he added.
Foreign Minister Sameh Shoukry visited Addis Ababa in December for discussions on the controversial Ethiopian dam.
It is designed to feed a hydroelectric project that would produce 6,000 megawatts of power – the equivalent of six nuclear-powered plants.
Ethiopia began building the dam in 2012 and initially expected to commission it in 2017.
Ethiopian media reports say that only about 60 percent of the construction has taken place.
A 2017 report said that instead of arguing about the dam, more focus should be given to the potential impacts of climate change and population growth along the Nile.
"We think that climate change is pointing to the need for more storage capacity in the future," Elfatih Eltahir, one of the report's authors, told Middle East Eye last year.
"The real issues facing the Nile are bigger than that one controversy surrounding that dam."
[contf] [contfnew]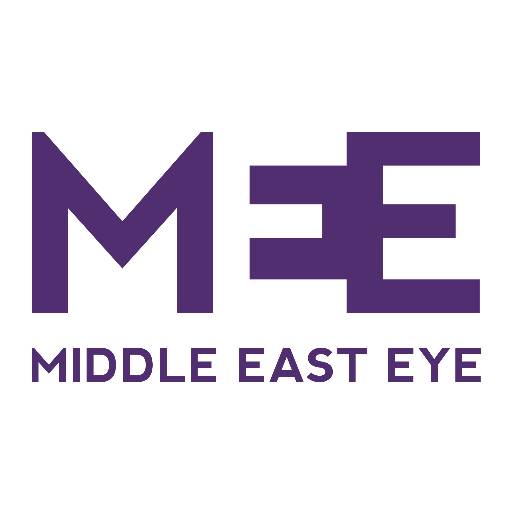 [contfnewc] [contfnewc]