Music
When a relationship ended, the lyrics for her next album were born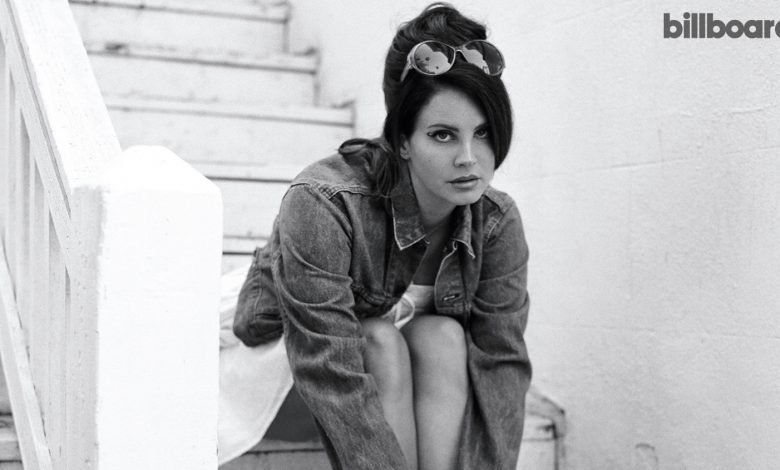 watoday– eartracks, an album tracing her breakup with a long-time on-off boyfriend, also traverses illness, self-harm and the fear of never having sex again.
A collection of ballads wasn't the original plan when she flew home to Melbourne in March 2020 as fears over the pandemic intensified. She'd been living in LA since 2017 and the culmination of five years of writing and recording between tours, last year's debut Look At Us Now Dad, had opened doors internationally.
"I felt terrified coming back," Brown says. "When we were flying over Melbourne there were a lot of emotions going through me. Where I was living in LA, people were flooded with fear. The flight home was very eerie … I've never seen LAX (airport) empty before."
Moving to LA had given her space and resources to write and record the first album, which generated tour bookings, festival slots and critical praise. Having the rug wrenched out from under her by the pandemic, barely a month after the album's release, is still an open wound.
"I was pretty gutted. I had tours booked for the entire year, all international. I'd booked every festival I wanted to and press had been everything I'd ever wanted. I'd worked so hard for that record so, to see it all disappear, I was really worried about whether I'd be able to work again."
She reflects that music is a risky career. "It's like you're gambling every week."
The compounding crisis of having no stable home to return to was too much for her romantic relationship to survive. The two had lived together in LA and Melbourne, quarantining together in a beach-side cabin on the Great Ocean Road in March. Following that, they'd moved between spare rooms in their parents' homes, as Brown became increasingly frazzled and missed the signs of growing problems in their relationship.
She didn't see the end coming.
"I think like many people who went through something like this in lockdown, a lot of it was about being caught in my own story and not being able to see outside of that."
Her ex had barely closed the door when Brown picked up a pen and paper and began trying to make sense of her emotions through lyrics.
"[I began] straight away, actually," she says, laughing at the memory. "I'm a workaholic. The song Enough on the album, I wrote that the day before we split. As it was going on, I was writing about it because it's the way I could process it myself. Sometimes I find it hard to speak about things, or think about them clearly. Music is a way for me to dissect everything, so I'd already booked a studio and time to go away to the ocean because I knew that I needed to write about it to really understand."
She recorded the album between Fall Back Studios in Ascot Vale and a cabin at a town along the Great Ocean Road. "I set up a little studio in there. I didn't even have a table – I had two chairs with a surfboard on top of it with a laptop, my instruments, my friend's speakers, and a borrowed microphone … It's very Australian, right?"
"I like it when you cry/ It makes me know you/ It makes me see you," she croons to her ex on Tapioca Cheeks, which recalls his freckled face. On Idiot, she wades into her sorrow and indulges the introspective time alone, unwilling to try to heal yet. In distorted, grizzled vocals she intones: "The outside world just don't seem safe/ I might let myself waste away/ To feel like I have something in control."
This is not a breakup album for those who are in pain and ready to heal and move on. It is luxuriously, tragically sad and it openly invites listeners to be sad too, unashamedly.
"It's a nice album for me because I didn't want to write a record that was like 'f–k you, I hate you'. That's not realistic for me. I wanted a record to listen to while I was going through this time that wasn't so simplistic about how relationships break down."
"I feel like my music is about pain and pushing through pain and a lot of the time it is about the double-sided coin of love and sadness."