Music
'They will go into different careers': Fears for lost generation of musos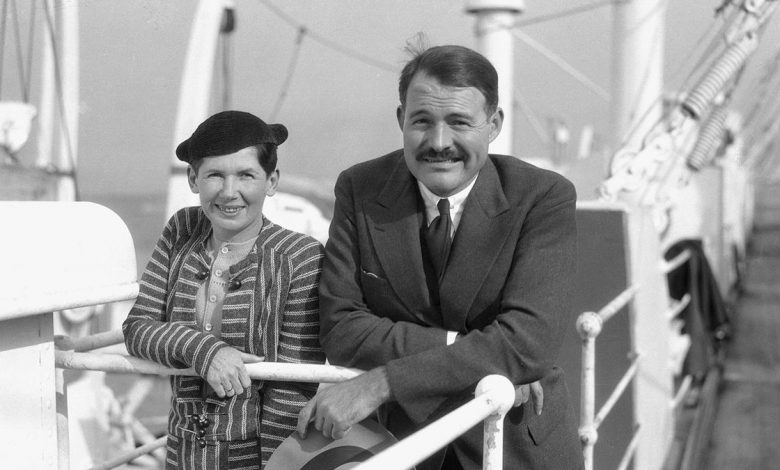 theage– Australian singer-songwriter Pete Murray, who has been a performer for 20 years and is best known for his ballad So Beautiful, has never felt so stressed and fearful for the future of live music as now.
Murray is typical of many established artists who had to cancel national tours to promote their latest EPs; gigs that drive sales, publicity, and new listeners on streaming platforms.
"If you are not in the market it's pointless, it's very difficult for an artist to get out there," Murray said.
But it was for the next generation of musicians that Murray fronted a Senate inquiry on Thursday that is looking into the Green's draft bill for a Commonwealth-led insurance scheme to restart tours, festivals, and other music events.
"I think the insurance initiative is a very good call," Murray said. "Do I want it? No. Do I need it? Yes. Every artist just wants to play, and it's a really difficult time at the moment. If the border closes or if there are lockdowns it's impossible to tour.
"My fear is for the young artists coming through right now. I remember when I started – you've got no money, you're relying heavily on those small gigs that you are doing or supporting other acts on the road.
"That's so important to get your career running. My concern is for these other acts. They're not going to be able to do this, and they will go into different careers. And you know the way music changes so quickly these days, in 12 months' time the music that is relevant now is not going to work later."
The Morrison government has underwritten risk for the Australian screen sector but the states and Commonwealth each claim the other should be responsible for an insurance scheme for the live performance sector where touring crosses borders.
As the hearing was taking place, Federal arts minister Paul Fletcher announced $2.5 million in grants to be shared by 99 venues under round three of its $20 million Live Music Australia program, with grants directed to upgrading sound systems or programming music events.
"As we saw earlier this year with the cancellation of Bluesfest, it is decisions by state government health authorities which trigger the business losses faced by producers of arts and entertainment events," Mr Fletcher told this masthead. "Therefore, it is state governments which are best placed to provide cover against this kind of risk."
RELATED ARTICLE
Without an insurance scheme, Dion Brant from Frontier Touring Company said he had turned down one international act that had wanted to play five capital cities and two regional areas in early 2022.
The tour needed to sell 90 percent of tickets for Frontier to break even. The risks included a lack of clarity around entry of a 40-person touring party. Once in Australia, it was unclear if the party could travel across state borders, and play to general admission crowds or standing floors.
The inquiry heard 90 per cent of 1000 festivals scheduled this year had been cancelled or postponed due to state health orders and a lack of business confidence.
Live Performance Australia estimated $1 billion in revenue and 36,000 jobs had been lost to the shutdowns so far.
Ming Gan, director of Fuzzy Operations, said his business had been virtually wiped out as a result of lockdown disruptions. In Sydney, it had sold tickets for the concert series Winter in the Domain, paying suppliers upfront, only for the show to be postponed and cancelled.
Without support, managing director Adelle Robinson said Fuzzy Operations would have had to declare bankruptcy.
Music rights management company APRA AMCOS said the Federal Government needed to step in because the market no longer offered a commercial product to cover risks.
Artist agent John Watson said: "You can't buy insurance against COVID-19 cancellation. You can't buy insurance against a closed border."
Any national insurance scheme should be inclusive of suppliers and artists as well as promoters and agents and cover the future of extreme weather events due to climate change including bushfires and floods.
Pubs and clubs offering music at the door price of $5 to $10 needed the insurance even more than larger players because they had fewer capital reserves to draw on.
Lord Gladstone at Chippendale will receive $43,000 to be used for new sound speakers and sound insulation in its upstairs music room under the grants scheme. Live music will return to the Gladstone on November 1, when restrictions on standing are predicted to ease.
Gladstone's manager Mitchell Crum is also a musician and knows the pain. "It's hard to run a live music venue and be a musician and perform in live music spaces and make a living when restrictions are always changing."