Fashion
You Can Easily Recreate This Spring '22 Trend Using the Clothes in Your Closet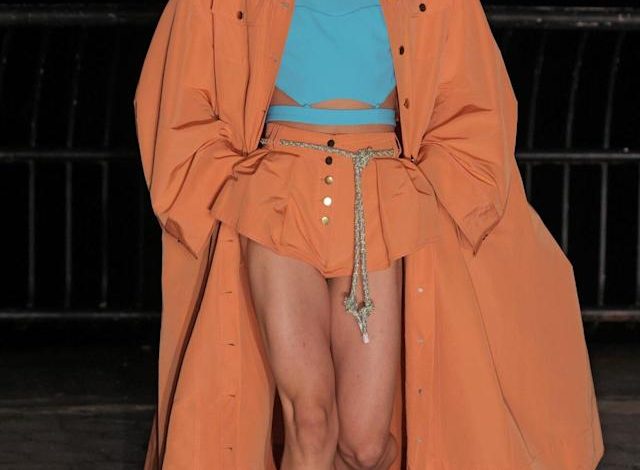 instyle– For fashion-lovers, half the fun of a runway show is planning ahead. Which pieces will we be adding to our shopping lists in the future? What are next season's hottest trends? And, more importantly, which ones can we start wearing now, before the rest of the world catches on?
For spring 2022, the answer to that question is colorblocking — which isn't exactly a new concept, but rather a look that always feels fresh and exciting. This time around, vibrant, saturated color combos have popped up in designer collections from New York, London, and Milan, both through two-toned pieces and specific styling choices.
The good news is colorblocking is a trend we all can try now, even though spring 2022 feels far away. Check out the designers putting a new spin on this standout look, then see how you can pull it off with your own wardrobe — for $0!