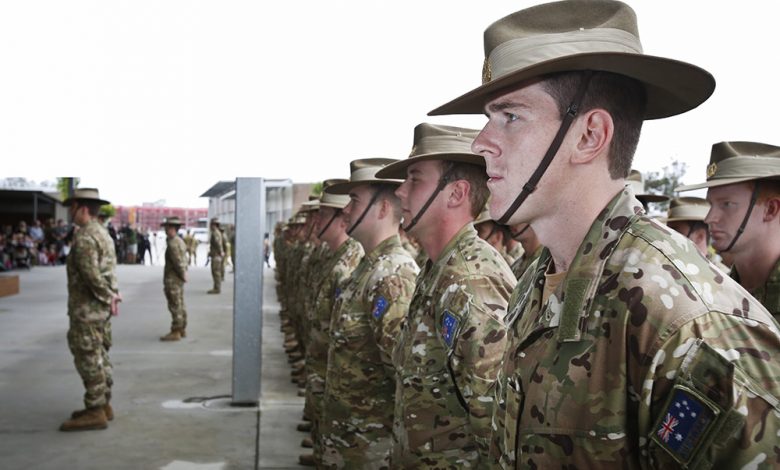 sbs– More than 250 Australian defence troops will be deployed to Afghanistan to help evacuate Australian citizens and visa holders.
The Australian Defence Force (ADF) said defence personnel had started the process of departing Australia on Monday to support the government's efforts in evacuating Aussies.
"A KC-30A departed Amberley today for Australia's main operating base in the Middle East and will commence refuelling operations in support of the wider US-led operation later this week," the ADF said in a statement on Monday.
"Two C-17A Globemasters will also depart for the Middle East later this week."
The ADF said the mission will be constantly assessed against the latest developments.
"The situation in Afghanistan remains highly volatile and dangerous," it said.
"Defence is taking all necessary precautions to protect its people and those authorised for evacuation."
Prime Minister Scott Morrison has denied Australia's 20-year involvement in Afghanistan was in vain after the Taliban seized control in Afghanistan.
"No Australian who has ever fallen in our uniform has ever died in vain – ever," Mr Morrison told ABC's News Breakfast on Monday.
"Freedom is always worth it, fighting for it, whatever the outcome. But importantly, the reason that we went there was to track down Osama Bin Laden and to ensure that we denied al-Qaeda a base of operations out of Afghanistan."
The prime minister said his government was still working to get the remaining Afghan nationals who had assisted Australian forces to safety.
Foreign Minister Marise Payne was expected to speak with US Secretary of State Antony Blinken on Monday, he said. The issue will also be discussed at a meeting of National Cabinet on Monday.
"But I can't go into detail of what is there for the safety of those involved," he said.
When asked how he felt about women and children in Afghanistan being once again controlled by a Taliban regime, Mr Morrison said he was "absolutely devastated".
Earlier, government sources confirmed plans are underway to ensure Afghan nationals have more spots in Australia's humanitarian visa program.
While the plan has not been finalised, SBS News understands the overall cap on humanitarian visas would not increase.
However, a sizeable proportion of the program would be made available for people fleeing Afghanistan and their visa applications would be prioritised.
On Sunday, Mr Morrison said the government is working closely with its allies and security partners to consider what further steps should be taken.
But he declined to say whether Australian defence personnel are returning to the area.
The US has said it would be temporarily send about 3,000 extra troops to help move embassy staff faced with unexpected rapid gains made by Taliban militants that are further loosening the Afghan government's grip on the country.
The UK has also said it would deploy about 600 troops to help its nationals and local translators get out.
The final Australian troops left Afghanistan on 28 May and some 400 locally engaged employees and their families have already been resettled in Australia since April this year.
Mr Morrison said there was "no place more complex than Afghanistan".
"Australia and our allies have done much to secure their peace but this remains a very troubled part of the world not just recently but over generations and generations," Mr Morrison said.
"We went there with our primary purpose, as I've indicated, and that was to hunt down Osama bin Laden and prevent al-Qaeda using it as a base and mounting their attack. That was achieved but the challenge for the people of Afghanistan, sadly, remains an unresolved issue and we hope for the best for them but the situation is very dire."
What was currently happening in the country was "heartbreaking", in particular for the Australians who have served there, he said.
"I can only imagine how they are feeling today," he said.
"We can only offer our humble thanks of a nation to them."