Sports
Texas And Oklahoma Plan To Move To SEC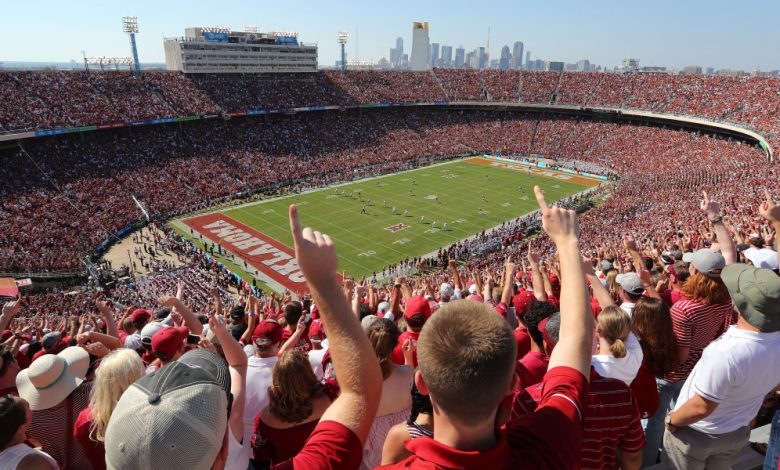 ibtimes– According to ESPN, both the Texas Longhorns and Oklahoma Sooners are making the move in the coming weeks, after six months of talks.
Both the University of Texas at Austin and the University of Oklahoma would each owe the Big 12 conference $76 million in order to buy out the remaining years of their media rights agreements, which were initially set to expire in 2025.
If the move goes through, it would make the SEC the first 16-team conference in history and would force a conference realignment.