News Pick
A third Australian has died in India from coronavirus after travelling to visit his elderly parents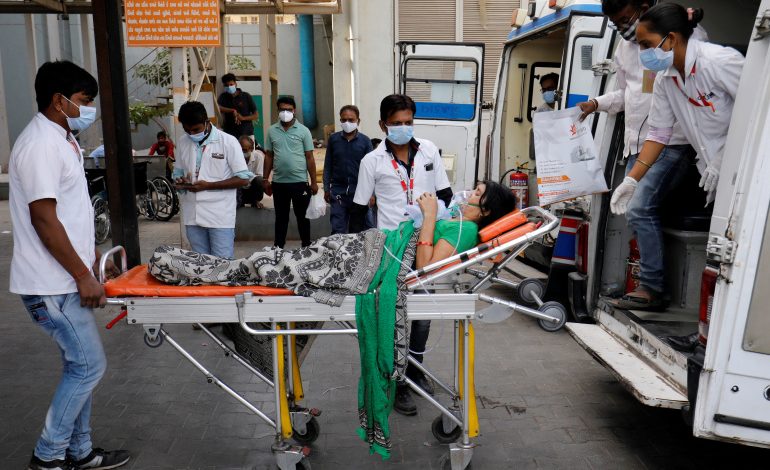 sbs– A third Australian has been confirmed to have died in India from COVID-19, as the country records a world record spike in new deaths from the virus.
Sunil Khanna, a 51-year-old from Sydney's west, died on 29 April after travelling to India to visit his elderly parents.
His mother, an 83-year-old who was not an Australian citizen, also died after contracting the virus.
News of the death follows that of 47-year-old Govind Kant and a 59-year-old permanent resident earlier this month.
The Department of Foreign Affairs and Trade has been contacted for comment.
India recorded 4,529 COVID-19 deaths on Wednesday, the highest single-day spike of fatalities anywhere in the world since the beginning of the pandemic.
More than 267,000 new cases were added, taking the number of known infections to 25.5 million, second only to the United States.
At the current pace, India could overtake the US next month. Since the start of April, the number of COVID-19 cases has doubled and more than 100,000 people have died.
Around 9,000 Australians remain stranded in India.
The government's first repatriation flight for Australians stranded in India following the end of its controversial travel ban touched down in Darwin half-empty last weekend, after dozens of people tested positive to COVID-19 and were prevented from boarding.
It later emerged several people barred from the flight due to positive COVID-19 tests soon tested negative.