Middle East
IS Exploits Security Gap To Hit Kurds In Kirkuk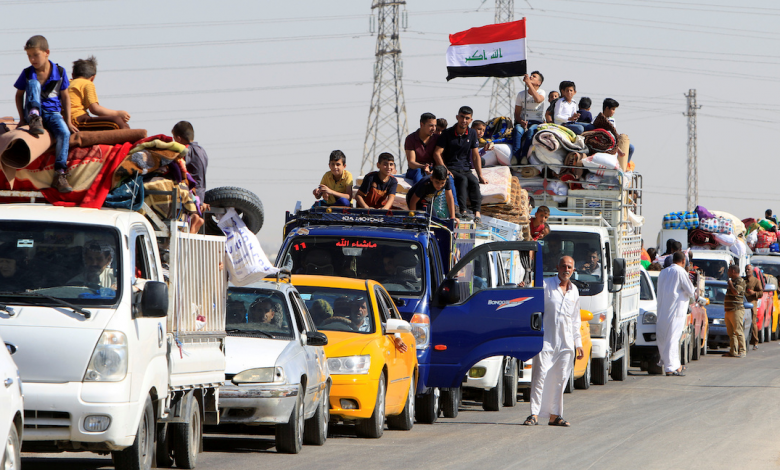 republicworld– The Islamic State group (IS) carried out an attack on Kurdish peshmerga forces near the Altun Kupri area in the north of Kirkuk early Saturday.
Three peshmergas were killed in the assault and two others were injured, including one severely, according to their local commander Nouri Hama Ali.
The attack targeted a peshmerga post near the village of Qaya Bashi outside Altun Kupri.
It came after midnight Friday and lasted for 45 minutes, according to peshmerga's local commander.
IS militants were said to have used mortars, machine guns, and AK-47 rifles in their attack on Brigade 10 of peshmerga forces.
Hama Ali said IS was taking advantage of a security gap which exists between Kurdish peshmerga forces and Iraqi security forces in the area.