World
Cats auctioned off as crime assets at Thai police sale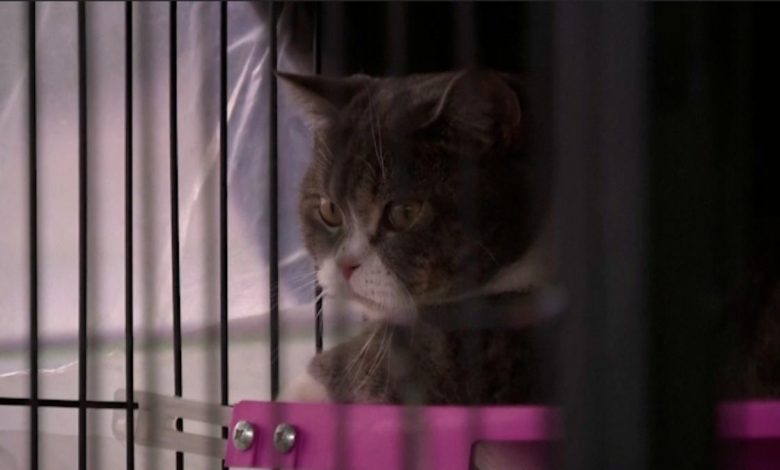 The domestic animals included Bengals and Scottish Folds, a breed known for their distinctive ears and popularised by celebrity owners such as singers Taylor Swift and Ed Sheeran.
They were seized last month from the home of a suspected drug dealer, in a police crackdown on drug trafficking in eastern Thailand.
A Narcotics Board official said they'd auctioned off seized animal assets before – cows, buffaloes and even crocodiles – but never felines.
"This is the first time that we've had cats and they're pets that many people love so some people may raise questions about it. But they're suspected criminal assets and we have to deal with them according to procedure and auction them off," said Porntip Jampong of the Thai Narcotic Control Board.
There were nine bidders at Friday's auction, in Rayong.
The winner was Nutch Prasopsin, a well-known cat-lover with a big internet following, who emptied her kitty of 100,000 baht ($3,181 US) to secure her prizes.
She told Thai media she would have them sterilized and vaccinated and would ensure they were properly cared for.