Fashion
THE HIDDEN MEANING BEHIND CAREY MULLIGAN'S T-SHIRT IN PROMISING YOUNG WOMAN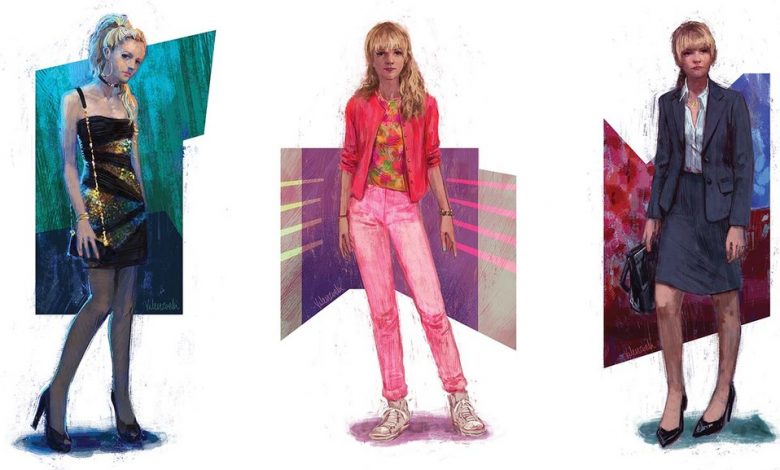 independent– Now that the Academy Award-nominated film Promising Young Woman has been released in the UK, fans are fawning over every detail, including the characters' clothes.
But one item in particular stands out: a printed baseball T-shirt with an illustration of a deer and a child on the front underneath a rainbow.
The T-shirt is worn by actor Carey Mulligan, who plays the protagonist, Cassie, in the film.
But there is a special meaning to this particular item of clothing, because it was designed by none other than Coco Fennell, whose sister, Emerald Fennell, directed Promising Young Woman.
The film tells the story of a young woman who is seeking revenge on predatory men following an incident from her past.
The T-shirt, which costs £65 and can be bought online here, was a collaboration between Coco Fennell and the artist Ceal Warnants.
Speaking to Grazia, Coco explained the symbolism behind the design.
"At first glance the illustration looks like it's from a 1950's children's book," she said.
"Then you look closer and the child has a gun on their back and the deer is bleeding. I think it echoes Cassie's character – sweet and harmless but when you look closer she has a darker side."
Promising Young Woman has already picked up countless awards, with Emerald Fennell taking home the BAFTA for Best British Film at last weekend's virtual ceremony.
The film was also awarded Best Original Screenplay.
At the Oscars, which takes place on Sunday 25 April, Promising Young Woman is up for three awards, including Best Picture, Best Original Screenplay, and Best Director for Fennell.