Europe
Huw Edwards and the BBC 'letting Prince Philip down' after request for 'no fuss'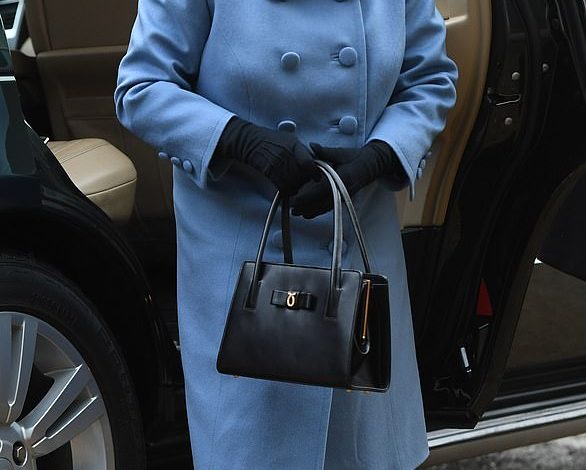 express– Last week the Duke of Edinburgh passed away at the age of 99. His funeral takes place today at Windsor Castle's St Georges Chapel.
However, the BBC has received over 109,000 complaints, with many focusing on the extent of its coverage.
The funeral will be broadcast live on the BBC, ITV and Sky News; with the BBC's coverage presented by Huw Edwards.
Comedian David Baddiel tweeted: "If the Duke really wanted no fuss as Huw Edward keeps on saying, the BBC have very much let him down.
The message was retweeted 533 times and received over 9,000 likes.
It sparked a furious reaction with social media users posting comments in support or criticism of Mr Baddiel's observation.
One commented: "My thoughts exactly.
"Can't help thinking that he would have hated all the grovelling coverage!"
Another added: "It is relentless.
"Whilst sad for the family, for many people the coverage feels disproportionate for a man who few had met and, at 99, had a great innings."
However other commentators were more critical accusing Mr Baddiel of being disrespectful.
One posted: "Cheap jibes and bitter on Twitter shows people up.
"Just let it happen. Let's respect the man and the occasion."
A second said: "For someone whose career was launched and supported by the BBC, with some handsome pay cheques no doubt, you seem to be making quite a fuss about their coverage.
"If you're not interested you can always change channels."
The BBC and ITV saw their viewing figures drop significantly on Friday April 9 when they scrapped their regular TV schedules following Prince Philip's death.
Instead, they broadcast special programmes of tribute to the Duke whilst BBC4 was taken off air completely.
The BBC defended its coverage with a statement describing the Duke's passing as "a significant event which generated a lot of interest both nationally and internationally"
They added: "We acknowledge some viewers were unhappy with the level of coverage given, and impact this had on the billed TV and Radio schedules.
"We do not make such changes without careful consideration and the decisions made reflect the role the BBC plays as the national broadcaster, during moments of national significance
"We are grateful for all feedback, and we always listen to the response from our audiences."
Prince Philip, who married the then Princess Elizabeth in 1947, was the longest serving royal consort in British history.
Due to coronavirus restrictions only 30 mourners will be able to attend him funeral service, though the event will be televised for the public.