Fashion
Burn That Tie-Dye Sweatsuit. It's Time To Dress Up Again.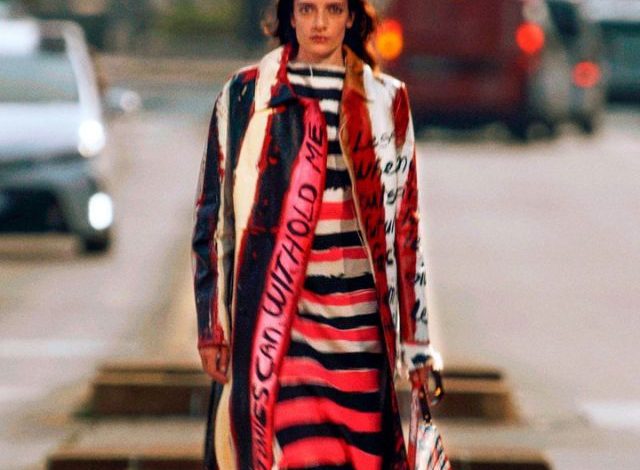 elle– It seems there is a point at which even the most ardent sweatpants devotee breaks rank. Perhaps it was the smattering of temperate late-fall days or the stultifying relentlessness of WFH life, but suddenly all the cozy, plush, fleecy piles in shapeless silhouettes were anathema to me. The cognitive dissonance I'd felt marveling at the sheer volume of variously shaped outside shoes and the riot of shrewdly cut frocks in my closet no longer seemed absurd and profane. Call it a circadian rhythm, call it desperation, but I could not get over this pent-up kinetic energy, this need for catharsis, this unslakable desire to get a 'fit off, to dress at someone.
As life became startlingly, stunningly precious, the notion of saving a look, putting a piece on ice, seemed hideously antiquated, laughably miserly—and altogether beside the point. It is, no doubt, a privilege to be alive, to be healthy, to have a Maslow's hierarchy of needs so satisfied that the body and mind crave to be viscerally moved by something as auxiliary to survival as style. But this is precisely where I found myself, and it seemed I wasn't alone. I missed getting dressed for an audience—and based on the spring 2021 collections, designers missed dressing us for one.