Middle East
Families of Saudi Arabia's political prisoners remain hopeful after the release of Loujain al-Hathloul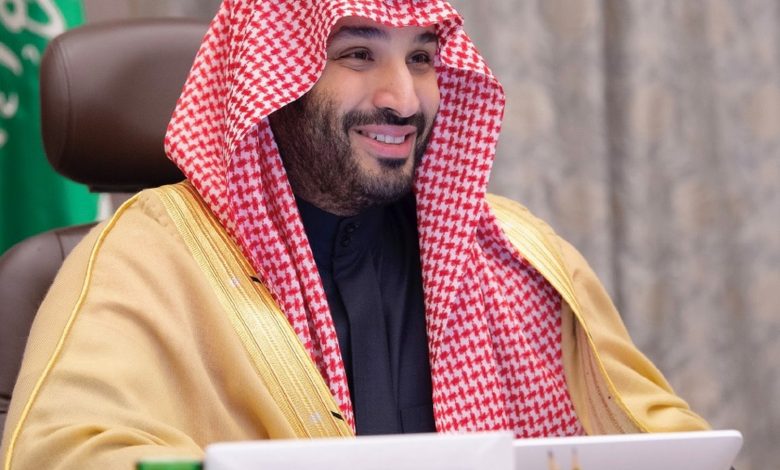 sbs– From a Saudi prison, the 36-year-old human rights activist told his father he was being detained before the call cut out after just one minute.
At that point they had not heard from him since he was "kidnapped" from his workplace in Riyadh two years earlier. 
His sister Areej al-Sadhan said underneath her brother's apparent calm was a sense of nervousness, because Abdulrahman knew his call was being monitored.
"We could tell that he was being careful with talking," she told SBS News.
"And that's what is really concerning to us, because how do we make sure that he is actually ok?"
Still, Areej said they were grateful to know he was alive.
After the murder of Saudi journalist Jamal Khashoggi, there were fears many of those who had been "disappeared" had been actually killed.
Three years into his imprisonment, Abdulrahman still hasn't been charged with anything, and his family say they haven't been able to visit him.
Areej said the official line is that her brother remains "under investigation" and therefore is not allowed calls, visits or legal representation. 
She suspects he's been detained because he spoke up about human rights and social justice on his anonymous Twitter account.His arrest came months after a cryptic warning by Saud al-Qahtani, then an advisor to Crown Prince Mohammed Bin Salman, on his Twitter account: "Does a pseudonym protect you from the #blacklist? No," he tweeted.
Mr al-Sadhan is among an unknown number of people who their loved ones say are political prisoners captured in a crackdown on "dissidents" since 2018.
Among those who remain behind bars include women's rights activist Samar Badawi, who advocated for the right of women to drive, vote and stand in municipal elections.
Ms Badawi was arrested at home in July 2018 following an armed police raid, according to human rights group ALQST.
Nassima al-Sadah, who also advocated for the right of women to drive, also remains locked up since her arrest in July 2018. 
She was charged with "communicating with foreign entities hostile to the state" and convicted based on confessions about posting on social media. She was allegedly placed in solitary confinement for a year.
Human rights organisations are calling for the release of all the remaining prisoners.
"The Saudi authorities should … immediately and unconditionally release all human rights activists detained for advocating for human rights," said Adam Coogle, deputy Middle East director at Human Rights Watch.
Areej said her brother was arrested in March 2018 – just two weeks before the arrests of a slew of other Saudi human rights activists – including Loujain al-Hathloul.
Ms al-Hathloul was released on Thursday but remains on a suspended sentence, which could mean she is returned to prison for any perceived criminal activity.  
Areej said the release of Ms al-Hathloul showed that international pressure could work.
"There are thousands, there are a lot of other political prisoners who are suffering," she said.

"So it's important… our leaders to continue the advocacy for human rights."