Australia
Buru Energy ships 71,038 barrels of oil under new marketing agreement with BP Singapore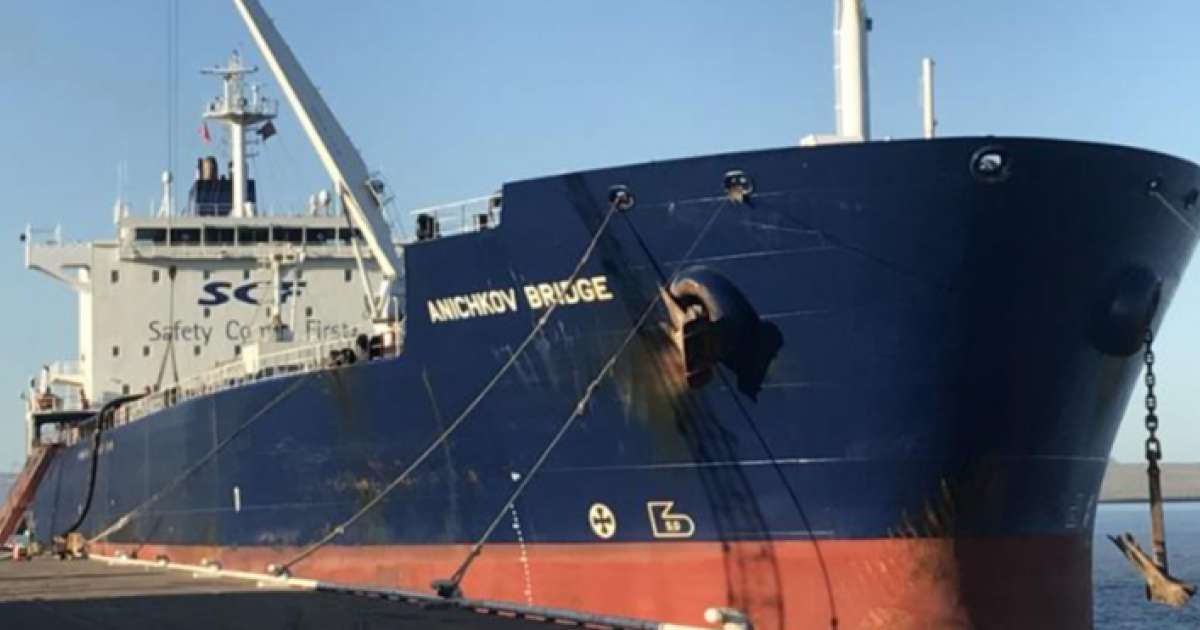 Buru Energy Limited (ASX:BRU) completed the latest lifting of Ungani crude from the CGL storage Tank 10 at Wyndham Port on September 26, 2020, by the Anichkov Bridge oil tanker.
Anichkov Bridge lifted a total of 71,038 barrels gross with Burus share being 50%. The previous lifting of 74,819 barrels gross was completed on July 16, 2020.
Production between the two liftings was impacted by production downtime required to install an electric submersible pump (ESP) in the Ungani 7 well.
New marketing agreement with BP[hhmc]

The latest lifting was the first under the new marketing agreement with BP Singapore Pte Limited (BP).
BP has purchased the crude free on board (FOB) Wyndham and will deliver it to a refinery in South East Asia.
Under the marketing contract, the price received will be the actual price BP sold the crude to the refinery (a fixed differential to the average dated Brent price for the month of October), less shipping and associated costs.
Under these terms Burus 50% revenue share from the lifting is estimated at between A$1.6 million and A$1.7 million, with the price finalised at the end of October.
Current field production is about 1,200 barrels of oil per day and the next lifting is expected to be in late November.
Ungani Far West 1 operations[hhmc]

RecompletiRead More – Source
[contf]
[contfnew]

[contfnewc]
[contfnewc]