Australia
9 Spokes gets ASX speeding ticket after shares surge 67%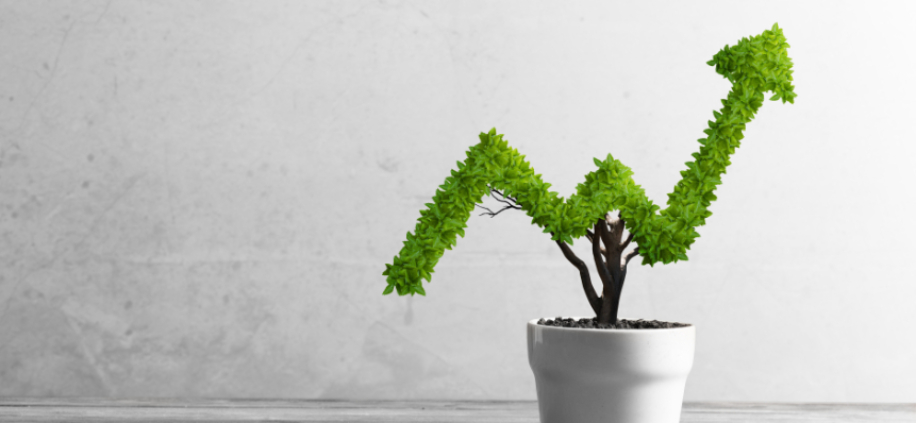 9 Spokes International Ltd (ASX:9SP) received an ASX speeding ticket today following a rise in the price of its shares from a low of 2.1 cents yesterday to a high of 3.5 cents today.
The ASX also noted the significant increase in the volume of 9SP shares traded over the past two days.
Responding to the ASX price and volume query, the company said that there was no information that had not been announced to the market which, if known by some in the market, could explain the recent trading in its securities.
However, 9SP noted the recent market reaction to the announcement by Splitit Payments Ltd (ASX:SPT) on June 18 2020 regarding an agreement it entered into with MasterCard Incorporated.
Collaboration with Visa[hhmc]

9SP is aware that there is general market speculation that a similar arrangement may be entered into by 9SP with Visa Inc.
In that regard, 9SP referred to the Appendix 4C released to the market on April 16 2020 in which the following statement was included: "In March 2019, 9 Spokes notified the market that a Collaboration Framework Agreement was signed with Visa Inc. The parties extended that agreement in NoRead More – Source
[contf]
[contfnew]

[contfnewc]
[contfnewc]