Australia
Goldex set to revolutionise the gold trading market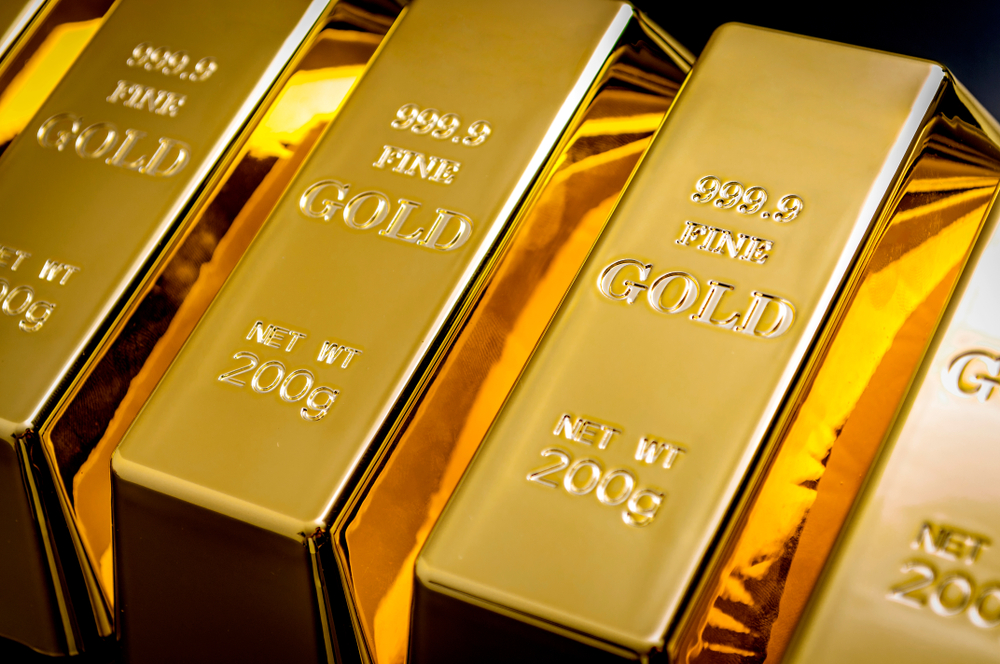 What does Goldex do?
Goldex is a company set up by Sylvia Carrasco and Fernando Ripolles which aims to use modern technology to aggregate live gold prices in the same way that the markets were able to aggregate live equity prices after the Big Bang in London, back in the late 1980s.
Whats the opportunity?
Goldex is planning to do to the gold market what the Big Bang did to equities
If gold is bought purely as an investment asset, then the cost and ease of dealing is of prime importance.
This may sound like a platitude, but actually its not as easy as it sounds to source the best price for gold at any given moment, given that the AM and PM fixes are largely abstract and the spot gold price doesnt in itself allow for spreads or other dealing costs.
This is where Goldex comes in, and the company has the experience to do it.
Carrasco and Ripolles were right at the centre of the action all those years ago: theyve seen how its done and what an impact it can make.
What does the chief executive say?
"The physical gold market is quite siloed for its different users," explains Carrasco.
"The model for every single gold dealer is pretty much the same: they own an asset and then sell it on to a buyer. So every single participant in the market acts as a principal. And the dealers make up the price and make commission on the spread."
If all dealers were signed up to a reputable platform and were able to provide competing bids and offers, the situation would change. That platform is Goldex.
"All dealers tell you they offer the best prices," says Carrasco.
"But statistically thats not possible. Its a minefield. So what we do at Goldex is we connect multiple dealers, all these market participants, and we have them posting bids and offers on our platform."
Is this about the gold price?
Carrasco herself is a great believer in the long-term value of gold, but its not the role of Goldex to take a view on price at all.
"When you want to buy gold, the smart order router identifies who is offering the best price," she explains. "It can even split the purchase into multiple execution messages in order to give the consolidated best price to the customer, which iRead More – Source
[contf]
[contfnew]

[contfnewc]
[contfnewc]