Australia
Nanoveu higher as antiviral phone protectors are approved by TGA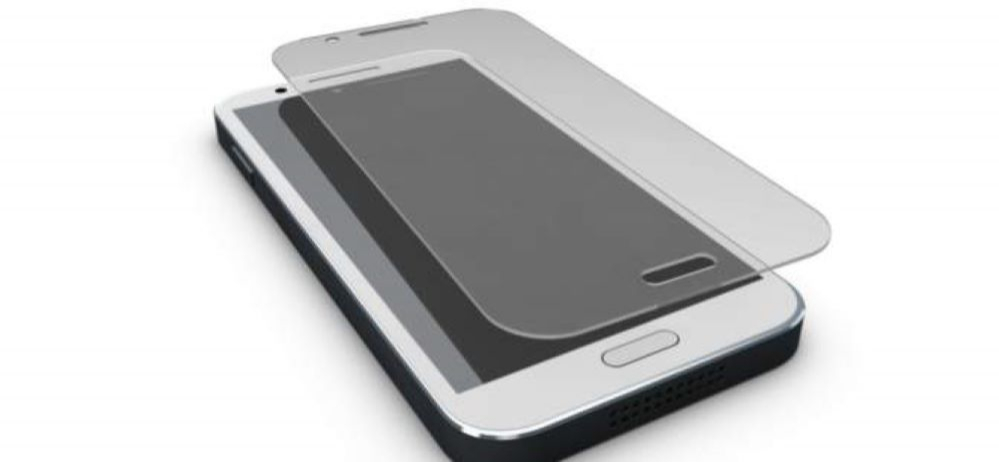 Nanoveu Ltd (ASX:NVU) has opened higher on approval of its antiviral phone protection technology by the Australian Therapeutics Goods Administration (TGA).
The technology has received Class I Medical Device status which is reserved for low-risk and non-invasive medical equipment, such as surgical retractors or tongue depressors.
With Nanoveus TGA submission being successful, the technology is now listed on the Australian Register of Therapeutic Goods (ARTG), which permits commercial sale within Australia.
Shares open higher[hhmc]

Shares have been as much as 20% higher in early trade to 12 cents and are up from 2.5 cents at close on April 2.
Nanoveu executive chairman and CEO Alfred Chong said: "Nanoveu continues to work to bring antiviral phone protection products to market and it is pleasing to see this regulatory hurdle surpassed.
"To date, we have received a number of highly positive results right across our regulatory, production and testing activities."
Nanoveus antiviral protectors protect smartphone and tablet users from viruses and bacteria.
Successful testing[hhmc]

The TGA registration follows successful testing of the phone protection technology against a range of bacteria and coronaviruses.
This process included independent testing against the human transmitted coronavirus strain OC43 by Bioscience Laboratories, at its testing facility in Montana, USA.
Testing involved placing a solution containing OC43 strain coronaviruses on a thin film containing the antiviral technology with the virus all but eradicated in half an hour.
In line with Nanoveus testing of the MHV-A59 strain, which demonstrated 90% elimination of the virus in just 10 minutes, the research on the OC43 strain targeted a betacoronavirus.
These are single-stranded RNA viruses emerging from animals and are typically associated with respiratory ailments. SARS, MERS, and COVID-19 are all forms of betacoronavirus.
Nanoveu now possesses multiple independent research results demonstrating the effectiveness of its antiviral technology against pathogenic Read More – Source
[contf]
[contfnew]

[contfnewc]
[contfnewc]