Australia
Alto Metals fields competing takeover proposal from Habrok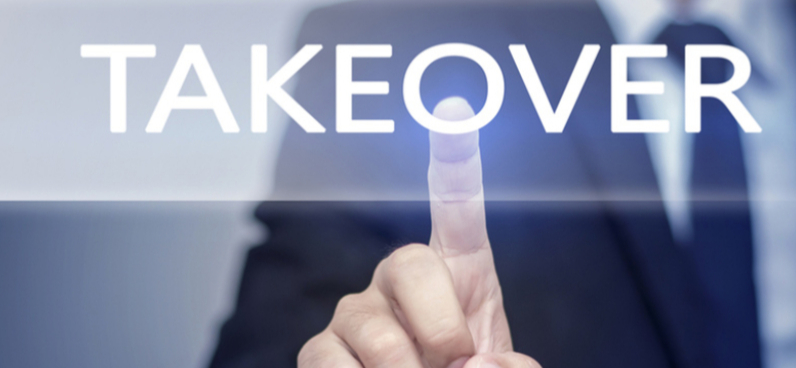 Alto Metals Ltd (ASX:AME) has received a proposal from privately-owned Habrok (Alto) Pty Limited to make an off-market takeover offer for all of AMEs shares for 6.6 cents per share.
This proposal is in competition with the offer from Goldsea Australia Mining Pty Ltd of 6.5 cents per share which was recommended for acceptance by the Alto Metals board.
Take no action[hhmc]

Company directors advise that shareholders should take no action in respect of the competing offer until they receive further advice from the Alto board.
Alto will consider the impact of the new proposal on the Goldsea offers and the Alto boards recommendation.
AMEs shares last traded at 6.2 cents and are up from 3 cents in early February, before the Goldsea takeover activity.
Unconditional offer[hhmc]

Habrok, which is controlled by Habrok Mining Pty Limited, has made the offer on an unconditional basis and as such, it is not conditional on due diligence, financing, regulatory approval or further internal approvals.
Parent company Habrok Mining is a privately-owned investment company established in 2019 which has interests in both gold and iron ore projects in Western Australia.
Its investments include assets in pre-feasibility, production and care and maintenance projects.
Evaluating options offer[hhmc]

Habrok is also evaluating but has not determined to make, a takeover bid for Alto's options at or above the price offered by Goldsea, subject to receiving ASIC relief.
In its letter to Alto Metals, Habrok said it expected to lodge its bidder's statement for the offer with Alto over the coming weeks.
The bidder said it "would look to discuss with Alto an accelerated timetable for the dispatch of bidder's statement possibly in conjunction with Alto's target statement".
Read More – Source
[contf]
[contfnew]

[contfnewc]
[contfnewc]