Australia
S&P/ASX 200 bounces back from early fall to close 0.24% higher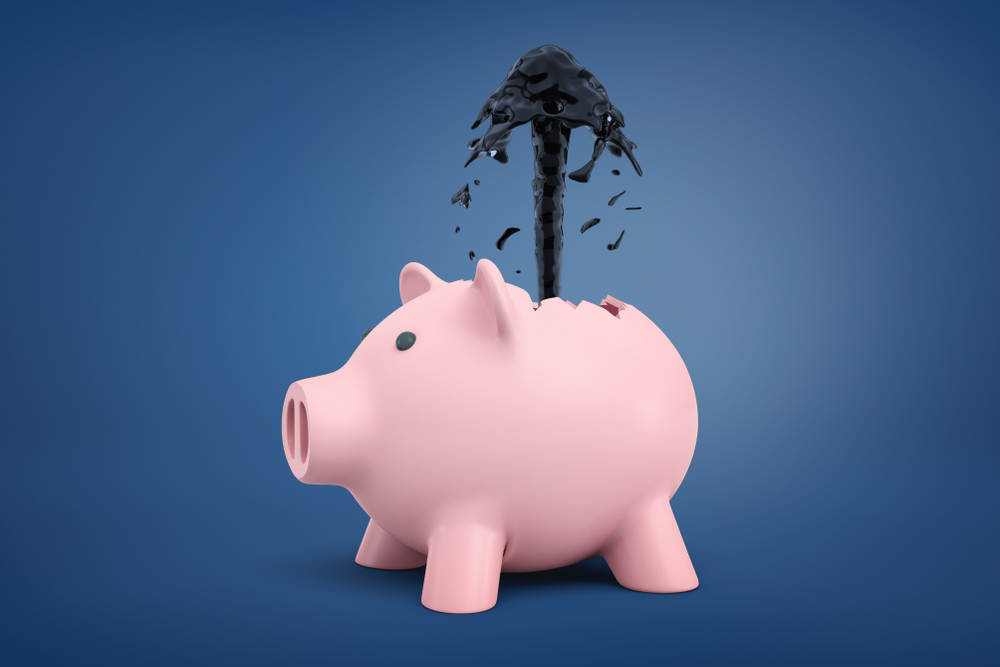 S&P/ASX 200 (INDEXASX:XJO) recouped its losses after falling 1% in the morning to close 13.5 points or 0.24% higher at 5573.
The market extended its winning streak to four days as commodity prices continue to rise.
The price of oil increased by 2.1% last night (up 17% in three days) supported by an expectation for greater fuel demand as economies reopen.
Shares in technology companies recorded healthy gains along with payment companies Zip Co Ltd (ASX:Z1P) (+8.4%) and Tyro Payments Ltd (ASX:TYR) (6.1%).
Top gainers[hhmc]

Exploration/mining stocks had a great day with the best gains for Anson Resources Ltd (ASX:ASN) (+57%), Musgrave Minerals Ltd (ASX:MGV) (+19%), Talisman Mining Ltd (ASX:TLM) (+13%), Technology Metals Australia Ltd (ASX:TMT) (+17%), Ora Banda Mining Ltd (ASX:OBM) (+12.50%) and Alkane Resources Limited (ASX:ALK) (+8.55%).
Opyl Ltd (ASX:OPL) (+39%) and Cipherpoint Ltd (ASX:CPT) (+12.5%) shares also climbed higher.
Proactive news headlines:
Technology Metals rises on signing MoU with leading vanadium redox flow battery company[hhmc]

Technology Metals Australia Ltd is higher after signing an MoU with a leading vanadium redox flow battery (VRFB) company aimed at setting up a vanadium offtake agreement and investigating VRFB manufacturing in Australia. The MoU is with Big Pawer Electrical Technology Xiangyang Inc Co Ltd, which has VRFB research, development and manufacturing capabilities and has deployed VRFB systems to more than 20 locations globally.
SUDA Pharmaceuticals shares rise on securing anagrelide cancer patent in Japan[hhmc]

SUDA Pharmaceuticals Ltd (ASX:SUD) confirmed that the Japanese Patent Office has accepted its patent application for anagrelide to treat cancer and the patent will proceed to grant. The patent titled "Use of Anagrelide for Treating Cancer" has an expiry date of December 2035.
Ora Banda Mining delivers high-grade gold from regional drilling at Davyhurst project[hhmc]

Ora Banda Mining Ltd (ASX:OBM) has received encouraging high-grade gold results in a regional program at Mulline and Golden Lode mineralised corridors around its Davyhurst project in WAs eastern Goldfields. Highlights from the Flame prospect at Golden Lode corridor include 2 metres at 19.22 g/t from 58 metres; 9 metres at 5.52 g/t from 64 metres, including 7 metres at 6.9 g/t; and 3 metres at 8.19 g/t from 80 metres.
DomaCom Funds Under Management reach $70.9 million, up 10.4% this quarter[hhmc]

DomaCom Australia Ltds (ASX:DCL) Funds Under Management (FUD) have grown by 10.4% since the start of the current quarter to $70.9 million. This is up from $64.2 million at March 31, 2020, and investors responded positively with shares up almost 7% to 6.2 cents. The growth has been driven by investment into DomaComs DFS Pooled Mortgage sub-fund as well as its fourth Badgerys Creek land banking and Rent To Own projects.
Opyl moves towards cash flow positive operations with new contracts[hhmc]

Opyl Ltd (ASX:OPL) has signed two new contracts that are expected to increase company revenue over the next three quarters. The company also has several active additional proposals in the market as a result of an intensive business development campaign collaborating with huumun.
[contfnewc]
[contfnewc]