Australia
PolarX identifies 600 metre copper-gold strike potential at Alaska Range Project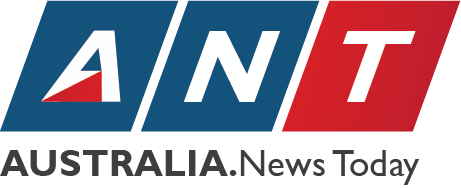 PolarX Ltd (ASX:PXX) has identified the potential to extend thick copper-gold mineralisation at Zackly East Skarn within the Alaska Range Project in Alaska to around 600 metres.
Geological mapping and trenching have highlighted the scope for growth at Zackly East in addition to the mineralised strike at the adjacent Zackly Main Skarn.
Drilling at Zackly, which also hosts the Mars porphyry copper-gold discovery and the Saturn porphyry target, has already intersected 55 metres at 2.8 g/t gold and 0.6% copper as well as 47 metres at 3.1 g/t gold and 0.6% copper.
There is also the potential for near-surface resource extensions and multiple mineralised skarn positions further along the 12-kilometre Mars-Zackly-Saturn structural corridor.
Trenching and geological mapping
Geologists undertook field mapping and trenching in 2019 to identify possible extensions to Zackly East Skarn.
An excavator was used to cut two trenches about 450 metres east of the 2018 drill holes (ZX-18020 and ZX-18024).
The objective of the trenches was to identify rock types, structures, alteration, veining and mineralisation to help plan follow-up drill holes at Zackly East.
Both trenches intersected andesitic volcanic rocks where the beds strike east-southeast and dip to the north-northeast.
All andesites displayed strong siliceous alteration and disseminated pyrite, chalcopyrite and pyrrhotite.
Rock type, bedding direction, mineralisation, veining and fault controls on mineralisation are all consistent across trenches 1 and 2.
Copper mineralisation is moderately to steeply dipping northwest, southeast trending faults that cut across the andesite rocks and clearly post‐dating the thrust emplacement.
Building on existing resource
The current Zackly inferred resource stands at 41,200 tonnes of copper, 213,000 ounces of gold and 1.5 million ounces of silver from the surface.
[contfnewc]
[contfnewc]