Middle East
Prince Hussam bin Saud Al-Saud, governor, Al-Baha region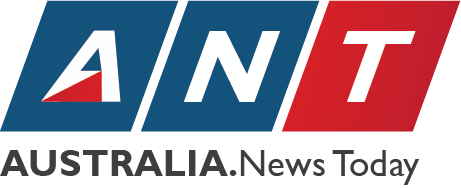 Author: arab newsID: 1561507556121711600Wed, 2019-06-26 03:03
Prince Hussam bin Saud Al-Saud has been governor of the region of Al-Baha since April 2017.
He is a successful businessman, with various businesses in the Kingdom and the region. He owns the Prince Hussam bin Saud and Amr Al-Omro Trading Co., the Arabian Plastic Compounds Co., and the Nahl water factory in Egypt and Lebanon.
He is a member of the board of directors of the Saudi-Kuwait Trading Co. and the Bahrain Islamic Bank.
He is a former partner in the Saudi Paper Manufacturing Co., and a former chairman of Zain Saudi Arabia. He is the 52nd son of the late King Saud.
Prince Hussam holds a bachelors degree in economics from King Saud University in Riyadh, and a masters in economics from the London School of Economics.
He earned his Ph.D. in economic theories of unemployment and the impact of government policies from Birkbeck, University of London.
Prince Hussam recently received the consul general of the Indian community in Jeddah, Dr. Mohammed Alim, and his accompanying delegation. They discussed topics of mutual interest.
Alim thanked Prince Hussam for his hospitality, and noted Al-Bahas development in various fields.
Al-Baha region is known for its scenic beauty with wildlife areas, forests, valleys and mountains. It is a popular tourist destination in Saudi Arabia.
The Saudi Commission for Tourism and National Heritage (SCTH) in Al-Baha has started inspection plans for the summer vacation season, focusing on supervision of tourism facilities, and ensuring the best tourist services for residents and visitors to the region.
[contfnewc]
[contfnewc]