World
Theresa May unveils a local election campaign about bins, not Brexit. Will it work?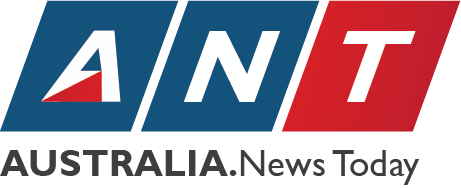 The Conservatives have released their first party election broadcast ahead of next month's local elections – and unsurprisingly it is bins, not Brexit, that are the defining theme.
Shown for the first time this evening, the broadcast attempts to frame the 2 May poll as a purely local contest.
Theresa May appears at the end of a video replete with shots of potholes, uncollected rubbish and new housing developments to stress that voters face a choice: the fiscal rectitude and "better quality" service provision of Tory council or higher council tax bills under Labour and Lib Dem rule.
"I started my political career as a local councillor. I was inspired to help my local community and make a difference to peoples lives. Your local councillors make decisions which shape the future of your community. The decision make in this year's local elections will affect the quality of your local services, and the amount of tax you'll pay.
"Across the country, Conservative councils provide better services and charge lower council tax than Labour and Liberal Democrat councils. If that's what you want for your local area, then you need to vote for it. Your choice is clear. Vote Conservative on Thursday 2 May."
The issue that Tory MPs and councillors fear will lose them votes next month – Brexit and Westminster's failure to deliver it on time – does not get even a passing mention.
That itself isn't particularly surprising – after the events of last month, the Conservative Party in general and May in general have acquired a glass jaw on the issue and it would be a little odd if they leaned into it.
Nonetheless, polling by Hanbury for Politico, released this morning, highlights Brexit as the most important issue for voters in key English battlegrounds, and the Tories have been road-testing an attack line: blaming Jeremy Corbyn for the delay.
There is no evidence to suggest that the messaging they have chosen to adopt in this broadcast will serve them any better. On the key issues that voters rank as most important beyond Brexit – health, housing, education and transport – May's party is lagging behind. Attempting to shift the agenda beyond Brexit might not only be impossible – especially with European elections following three weeks later – but it is also probably inadvisable.
[contf]
[contfnew]

[contfnewc]
[contfnewc]