Middle East
'Sand and death': Trump says he doesn't care what Iran does in Syria
US President Donald Trump speaks to reporters on Wednesday after cabinet meeting (AFP)
In a long and rambling interview with reporters at the White House on Wednesday, US President Donald Trump said he doesnt care about Irans presence in Syria, refused to give a timetable on when US troops will be leave and referred to the war-torn country as "sand and death".
"Iran is no longer the same country," he told reporters at the end of a cabinet meeting.
"Iran is pulling people out of Syria. They can do what they want there, frankly, but theyre pulling people out," he added.
Trump also refused to give a specific timeline on when a complete withdrawal of the US troops stationed in Syria will take place, but officials told the New York Times on Monday that he had caved to the military on a four-month withdrawal.
The US has at least 2,000 troops stationed in the region, where it has also waged an aerial campaign in support of the Kurdish-led Syrian Democratic Forces (SDF) in the fight against the Islamic State (IS) group.
READ MORE ►

Amid criticism of Syria withdrawal, Trump says US 'slowly' sending troops home
The White House said in mid-December last year that it had already started withdrawing troops as the battle against IS was moving into a new phase.
Contradicting Trump's claim, France's defence minister said on 20 December that IS had been weakened but not been wiped from the map in Syria and that the fight to defeat them definitively in their remaining pockets needed to carry on.
The decision to get out of Syria reportedly prompted US Secretary of Defense James Mattis to quit, where in his resignation letter he cited policy differences as the reason to step down.
Trump also touched on his thoughts on Kurdish groups fighting in Syria, saying the US should "protect the Kurds" but called the country "sand and death".
"We want to protect the Kurds but I dont want to be in Syria forever. It's sand and it's death," Trump said.
Turkey views the SDF as a branch of its own Kurdish separatist movement and is threatening to launch an offensive against the group, igniting fears of significant civilian casualties.
On the subject of the US fight against IS, Trump told reporters that the militant group is more of a threat to Russia and Iran.
"When we kill ISIS, if we don't – oh then everyone says then they'll come to our country, well that's possibly true of a very small percentage but you know where else they're going? To Iran, who hates ISIS more than we do. They're going to Russia, who hates ISIS more than we do", he said, using a different acronym for IS.
"Russia's not happy. You know why they're not happy? Because they like it when we're killing ISIS because we're killing them for them. And we're killing them for Assad. And we're killing ISIS also for Iran," he added.
[contf]
[contfnew]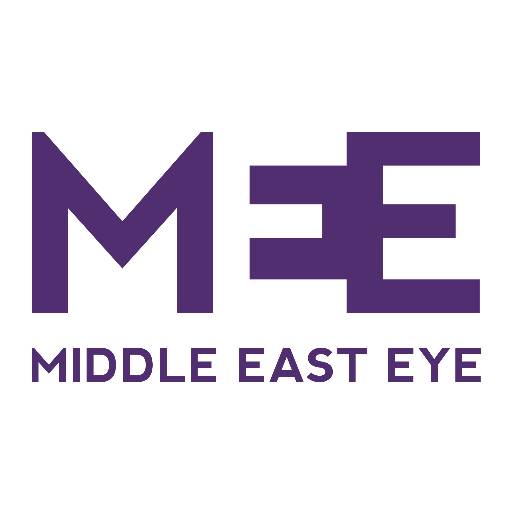 [contfnewc]
[contfnewc]