Middle East
Israel's left coalition falls apart in sudden televised break-up
Former Labor party leader Isaac Herzog and Tzipi Livni campaigning during last election (AFP)
Israel's main opposition coalition was disbanded on live television on Tuesday, apparently surprising its leader Tzipi Livni as she sat through the announcement made by Labor party head Avi Gabay.
With an early election scheduled for April, Gabay announced that his party, which with 19 seats is the second-largest in parliament, would be leaving the Zionist Union coalition which has been suffering in polls.
Livni, whose Hatnua party has four seats in parliament but held the position of opposition leader because Gabay is not an elected MP, said she had no comment before walking out of the press conference.
Israeli newspaper Yedioth Ahronoth quoted Labor lawmaker Itzak Shmuli suggesting the reason for the break-up was so Gabay could ally with Israeli Resilience, a new party formed by former military chief Benny Gantz, which polls suggest would replace the Zionist Union as the largest opposition force in parliament.
READ MORE ►

Israel's left badly needs a populist leader if it ever wants power again
Israeli politics has undergone a series of fractures ahead of the election with former defence minister Moshe Yaalon, who quit Prime Minister Benjamin Netanyahu's cabinet in 2016, also forming a new party which could reportedly go into alliance with Israeli Resilience.
Hardline right-wing Education Minister Naftali Bennett also left the Jewish Home party he leads to form another party, New Right, alongside Justice Minister Ayelet Shaked, with the aim of taking votes from Netanyahu by fielding both religious and secular candidates from the right.
Bennett said that Jewish Home was unable to influence policy anymore and that "Netanyahu realised that the religious Zionist community is in his pocket, and no matter how much he abused them, in the end they will always go with him", Israeli daily Haaretz reported.
It was not immediately clear whether Jewish Home was also continuing as a party.
Polling has predicted an easy win for Netanyahu in the election, with his rightist Likud party taking around 30 of parliament's 120 seats and on course to form a right-wing coalition government similar to the current cabinet.
Netanyahu is running for a fifth term under the shadow of three corruption investigations in which police have recommended his indictment. He has denied any wrongdoing.
Israel's attorney-general has still to decide whether to charge Netanyahu and it is unclear whether he will make his announcement before the election.
The new election was called after the latest coalition crisis, over military service exemptions for ultra-Orthodox Jewish men, followed previous rifts over Israel's policies in the blockaded Gaza Strip.
Under Israeli law, a national election had to be held by November 2019.
[contf]
[contfnew]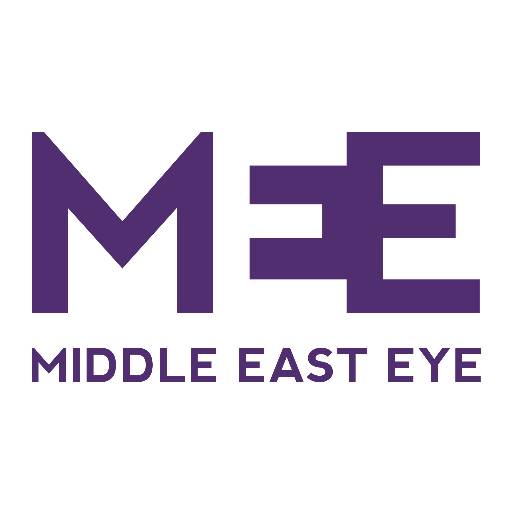 [contfnewc]
[contfnewc]