Middle East
Trump defends Syria withdrawal during surprise visit to US base in Iraq
Donald Trump has defended his decision to withdraw US troops from Syria during an unannounced visit to Iraq, less than a week after the contentious move drew ire from some of Washington's closest allies and led to the resignation of a top administration official.
Speaking from al-Asad air base, just west of the Iraqi capital Baghdad, the US president said he expects "a lot of people are going to come around to my way of thinking" on the pullout.
"It's time for us to start using our head," he told reporters on Wednesday from the base, where he and first lady Melania Trump spent three hours on the ground visiting US troops.
READ MORE ►

US defence chief Mattis quits amid outcry over Trump's Syria pullout
Trump abruptly made the decision on Syria last week, against the advice of several top aides and commanders, including Defence Secretary James Mattis, who stepped down the next day.
While his resignation letter did not mention Syria directly, Mattis said he was leaving his post in order to allow Trump to hire a defence chief whose views more closely align with his own.
"Because you have the right to have a Secretary of Defence whose views are better aligned with yours on these and other subjects, I believe it is right for me to step down from my position," the letter reads.
The US has provided support to the Kurdish-led Syrian Democratic Forces (SDF), which has been credited with leading the fight against the Islamic State (IS) group in Syria.
Some observers say the Trump administration's decision to withdraw about 2,000 US troops in the war-torn country amounts to abandoning these Kurdish allies.
The president's decision was also strongly criticised by both Republican and Democratic politicians, who argued it ran counter to US interests in the region.
Turkey, Saudi Arabia stepping in: Trump
Not everyone was upset by the move, however.
Turkey views the SDF as an offshoot of the outlawed Kurdistan Workers' Party (PKK) and Washington's support from the group has been a point of contention between the two NATO allies.
Since the US troop withdrawal was announced, Ankara has vowed to step in to lead the fight against IS in Syria – and promised to not allow the group to retake any territory there.
"As part of the global coalition to defeat [IS], we would like to express again that we will not allow such a thing to happen on Syrian soil, Iraqi soil or Turkish soil," Ibrahim Kalin, the spokesman for Turkish President Recep Tayyip Erdogan, told a news conference in Ankara on Monday.
On Wednesday, Trump said he had told his advisers, "let's get out of Syria", but was then persuaded to stay, before deciding to bring about 2,000 US troops home.
Trump also said the US had no plans to withdraw its troops from Iraq. "In fact we could use this as the base if we wanted to do something in Syria," he said, without going into further detail, as reported by Reuters.
Trump met with US military leaders while in Iraq, his first visit to the country since he took office two years. However, a scheduled in-person meeting with Iraqs prime minister Adil Abdel Mahdi was cancelled, according to the White House press pool.
The meeting between Iraq's leadership and Trump was cancelled over disagreements over how to conduct the session, a statement from the Iraqi prime minister's office said.
"A disagremeent over how to conduct the meeting led to the meeting being replaced by a telephone conversation," the statement said.
In all, the president's visit to Iraq lasted three hours.
Trump told reporters the US "cannot continue to be the policeman of the world", and said Turkey and Saudi Arabia had stepped up to respond to the ongoing war in Syria.
"In Syria, Erdogan said he wants to knock out ISIS, whatevers left, the remnants of ISIS," he said, using an alternative acronym for IS.
"And Saudi Arabia just came out and said they are going to pay for some economic development. Which is great, that means we dont have to pay."
Trump tweeted earlier this week that Riyadh had "agreed to spend the necessary money needed to help rebuild Syria". He did not reveal any details of the supposed pledge, however, and it remains unclear what he is referring to.
Trump is expected to stop to visit American troops at Ramstein air base in Germany before going back to the US.
[contf]
[contfnew]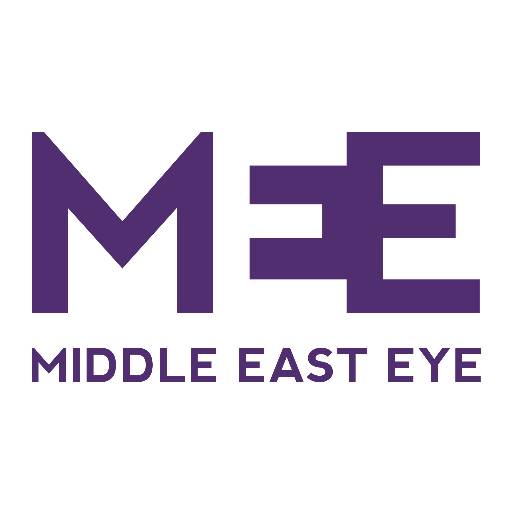 [contfnewc]
[contfnewc]