Israel will hold an early election in April, a spokesman for Prime Minister Benjamin Netanyahu announced on Monday after weeks of wrangling and infighting within the cabinet.
"The leaders of the coalition decided unanimously to dissolve parliament and go to a new election in early April," the spokesman said, quoting from a statement issued by Netanyahu's political partners after a meeting on Monday morning.
A coalition crisis over a military conscription bill affecting exemptions from compulsory service for ultra-Orthodox Jewish men led to the decision.
His government was pushed close to collapse in November by the resignation of hardline defence minister Avigdor Lieberman, who opposed longtime ceasefire talks with Hamas.
Lieberman stepped down after Netanyahu decided to accept a truce to stop an escalation in November that killed 15 Palestinians and one Israeli, instead of continuing strikes on the Gaza Strip.
Netanyahu's education minister Naftali Bennett, who leads the right-wing Jewish Home party, then threatened to withdraw from the coalition if he was not handed Lieberman's post but ultimately stayed even after Netanyahu assumed the defence portfolio himself.
Netanyahu, now in his fourth term as prime minister has been governing with a razor-thin majority of 61 seats in the 120-member parliament. He heads the right-wing Likud party.
Under Israeli law, a national election had to be held by November 2019.
[contf]
[contfnew]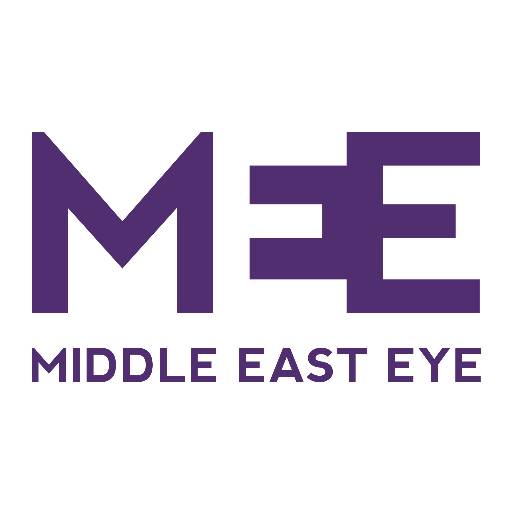 [contfnewc]
[contfnewc]