Middle East
'License to bigotry': Conservatives slammed after Johnson cleared over niqab jibes
The Muslim Council of Britain has accused the Conservative Party of "giving license to bigotry" after it ruled that Boris Johnson had not broken party rules when he made derogatory remarks in a newspaper column about Muslim women who cover their faces.
Johnson, a member of parliament and former foreign secretary, provoked anger and accusations of Islamophobia in August after publishing an article in the Daily Telegraph newspaper in which he described the burqa – a veil that fully covers the face – as "oppressive".
The comments were made in a piece in which Johnson criticised the Danish government for introducing a law which made the wearing of face veils in public illegal.
He also compared women who wear the niqab, which covers all of the face apart from a woman's eyes, to letter boxes and bank robbers.
READ MORE ►

Boris Johnson urged to apologise over niqab 'bank robber' comments
At the time, a number of senior Conservatives, including Prime Minister Theresa May, Conservative Party chairman Brandon Lewis and Scottish Conservative leader Ruth Davidson called on Johnson to apologise.
However, on Friday an independent panel, chaired by senior lawyer Naomi Ellenbogen QC, said that while Johnson's comment were "provocative" it would be "unwise to censor excessively the language of party representatives or the use of satire to emphasise a viewpoint, particularly a viewpoint that is not subject to criticism".
It said the rules of the Conservative Party did not "override an individuals right to freedom of expression".
Conservative Party Gives License to Bigotry.

Read the MCBs full statement on the outcome of a Conservative Party inquiry into Boris Johnsons comments about Muslim women who wear the face veil.https://t.co/qL8VVuwiLP

— MCB (@MuslimCouncil) December 21, 2018
Following the ruling, the Muslim Council of Britain (MCB), an umbrella group representing many mosques and Muslim organisations, issued a statement accusing the Conservative Party of being "unwilling or incapable of dealing with the scourge of Islamophobia."
"In a year where over half of all Home Office-recorded hate crimes targeted Muslims, over a hundred women who choose to wear the niqab or burqa wrote to the Conservative Party Chair to express the daily threat they face as a result of the prejudice whipped up by Mr Johnson," they said.
"The MCB asks, what motivates mainstream Conservative politicians to treat Muslims in this way? And why does the panel appear to have ignored the higher standards expected of Members of Parliament, and the consequences of Mr Johnsons actions?"
The ruling was also criticised by Tell MAMA, an organisation which monitors anti-Muslim hate crime, which said it had recorded an increase in reported incidents involving women wearing both hijabs and niqabs after Johnson's article was published.
Our statement on Boris Johnson: pic.twitter.com/Vwy9Er0rXH

— TellMAMAUK (@TellMamaUK) December 21, 2018
Senior Conservative figures have, in past, called out what they argue is institutionalised Islamophobia inside the party.
Sayeeda Warsi, a former Conservative minister, warned in June that anti-Muslim prejudice in the party was "very widespread".
"I don't think it's something that Theresa [May] is a part of, but I do believe it is something the leadership feels can be easily ignored," she said.
"I think that there is a general sense in the country that Muslims are fair game and it is not the kind of community where you can treat really badly and have many consequences. You can get away with it," she added.
The cynical political calculation behind Boris Johnson's burqa comments
In March last year, Warsi criticised Prevent, the UK counter-extremism programme, for unfairly targeting Muslims.
"I think Prevent, as a brand, is broken. I think it's toxic," she said.
"I think Theresa May needs to pause, she needs to reassess what Prevent is about, and they need to have clarity of whether its counter-terrorism or counter-extremism."
Last year, Warsi also called on May to publicly condemn Islamophobia and described being a Muslim in public life as a "brutal" experience.
Warsi quit former prime minister David Cameron's Conservative-led coalition government in 2014 in protest over its failure to condemn Israel's attack on Gaza.
[contf]
[contfnew]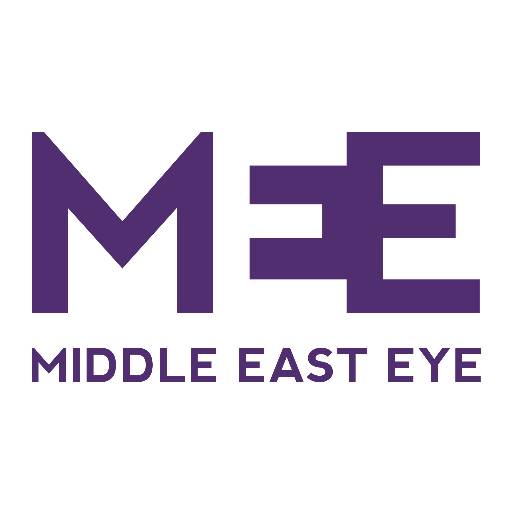 [contfnewc]
[contfnewc]