Middle East
Fighting resumes near Yemen's Hodeidah despite ceasefire agreement
Houthi fighter during protest against the Saudi-led coalition in Hodeidah, 10 December (Reuters)
Fighting has broken out on the outskirts of Yemen's port city of Hodeidah, local residents said, a day after a ceasefire agreement was reached by the warring parties at United Nations-sponsored peace talks.
Artillery fire could be heard in south Hodeidah on Friday, one resident told AFP news agency by phone, while another resident living on the eastern edge of the city said an exchange of fire could be heard every 15 minutes.
Yemen's Houthi rebels and Saudi-backed government agreed to a ceasefire in Hodeidah during peace negotiations in Sweden on Thursday.
Speaking to the UN Security Council on Friday, UN special envoy Martin Griffiths called for the creation of a strong monitoring mechanism for the fragile truce in the city.
Hodeidah serves as a vital gateway for aid and food imports to the country, where 14 million people are on the brink of famine.
"A robust and competent monitoring regime is not just essential. It is also urgently needed," said Griffiths, adding that "allowing the UN the lead role in the ports is the vital first step".
He said Yemen's warring parties told him they would welcome the monitoring and called for them to allow it to be established "within days".
Ceasefire agreement
On Thursday, Yemen's warring sides agreed to an "immediate ceasefire" in Hodeidah and its three ports, followed by a "mutual redeployment of forces… to agreed upon locations outside the city and the ports".
Eventually, Hodeidah will be under the control of "local security forces", but the rival sides disagree about what that means exactly.
Abdullah al-Alimi, a senior official in the office of Saudi-backed Yemeni President Abd Rabbu Mansour Hadi, tweeted on Friday that the deal would see the Houthis withdraw from the city and "the legitimate authority will fully control security and administration".
READ MORE ►

Yemen won't see peace without addressing southern demands: Separatist leader
The Houthis' media office tweeted, however, that the "occupying forces" would leave Hodeidah and "the current authority will be the official authority".
The rebels currently have control of the city.
For his part, Griffiths said the "UN will take on a leading role in supporting Yemen Red Sea Ports Corporation in management and inspections at Hodeidah, Salif and Ras Issa".
Diplomats said UN Secretary-General Antonio Guterres may propose a surveillance mechanism comprising 30 to 40 observers, and some countries may send observers on a reconnaissance mission before the formal adoption of a resolution.
One diplomat suggested that Canada and the Netherlands could field the observers, AFP reported.
Griffiths said Retired Dutch general Patrick Cammaert, who has previously worked for the UN in the Democratic Republic of Congo, had agreed to head the UN's future oversight mechanism in Yemen.
Cammaert is expected in the region by "the middle of next week", Griffiths said.
[contf]
[contfnew]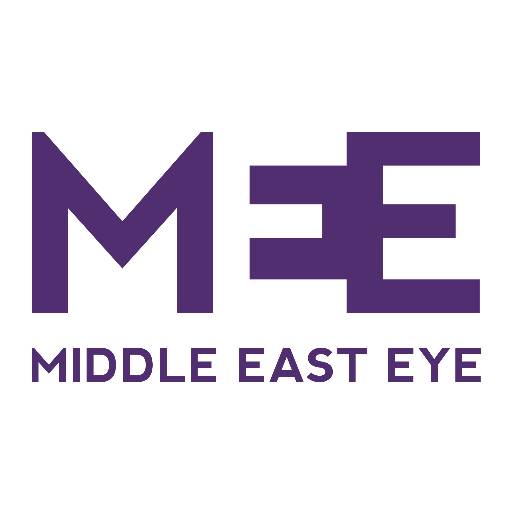 [contfnewc]
[contfnewc]