Middle East
British teen freed after three weeks in Egypt jail over holiday photo
Mohammed Abulkasem described the Egyptian prison he was held in as a "hellhole" (Supplied)
A British teenager has been released after being detained in Egypt and accused of collecting military intelligence because of a photo he took while on holiday, his family told Middle East Eye on Saturday.
After three weeks during which his family had little contact with him or access to information about his case, Mohammed Abulkasem was released and reached his family in Libya, where they live, on Friday.
I was ready to give up mentally and physically

– Mohammed Abulkasem
"I was ready to give up mentally and physically," he said in a recording uploaded to YouTube after his release, describing his detention in an "Egyptian hellhole" until he heard in the final days of his detention about the support he was receiving internationally.
He was detained on 21 November immediately after stepping off a plane in Alexandria, north of Cairo, where he had arrived for a holiday to visit friends in the country.
His family feared he was going to be sentenced after he was made to face courts without informing his relatives, but his mother, Imaan Rafiq, told Middle East Eye on Saturday that all charges had been dropped.
Egyptian security stopped Abulkasem and the Libyan friend he was travelling with, after the hotel where he had booked his reservation reported his file as suspicious.
Officials searched through his belongings and said a photo he had taken from his plane window as it landed, which allegedly happened to capture a military helicopter in the background, was proof that the teenager was spying.
Originally from the United Kingdom, Abulkasem has Libyan and Pakistani heritage, and his family have been living in Libya in order to spend time with his ill grandmother. They had planned to return to the UK in the near future.
They previously lived in Egypt for four years, and Abulkasem wanted to visit his old friends in the country before he started university next year.
[contf]
[contfnew]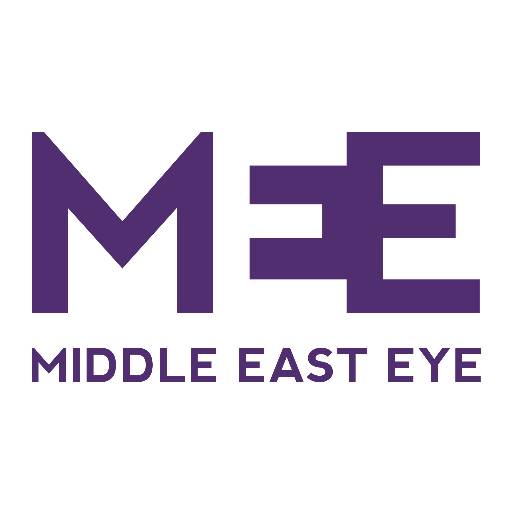 [contfnewc]
[contfnewc]