Fashion
Weve found the perfect super realistic genital jewellery for your secret Santa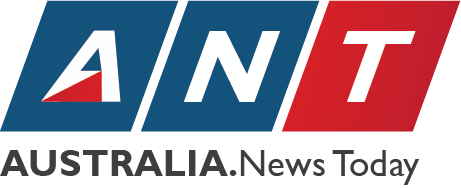 What better gift could you get for your boyfriend, your nan, your office secret santa, than an extremely realistic bit of jewellery based on peoples genitals?
There is no better gift, is the answer. Not even that extremely thoughtful illustration you got commissioned just for them.
So ditch that soap set and look at Musch Musch, a brand that specialises in making necklaces, brooches, earrings, and keyrings based on real peoples penises and vulvae.
When we say theyre extremely realistic, we do mean it, so dont scroll ahead unless youre comfortable with seeing models of actual genitals.
Musch Musch is the creation of artist Nancy Wagner and her partner Carl-Friedrich von Dechend. They started their company back in 2015, and after plenty of research (by which we mean looking at peoples bits) theyre experts in making artwork that perfectly depicts penises, vaginas, buttholes, and nipples.
Advertisement
Advertisement
Nancy receives hundreds of images of real peoples genitals, using them as the inspiration to make everything from wall hangings to golden brooches.
Shes even made some special holiday editions of her pieces that we reckon would be ideal for Christmas. Musch Musch now sells a penises wearing Santa hats and vulva wrapped in ribbon.
Each piece is personalised and carefully carved from hand with clay, so its a pretty special gift.
Prices start at €18 for bumhole earrings, so do take a browse of the website before you do your Christmas shopping.
MORE: Nurses lips doubled in size and cracked after having fillers done in her living room
MORE: Can you spot the North Pole in this holiday luggage brain teaser?
Advertisement
Advertisement