Fashion
You can now buy heated mittens to wear all winter long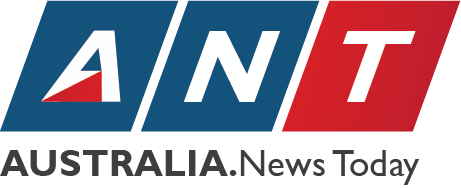 Christmas is coming, which means the weather is getting colder and colder and it is now perfectly acceptable to spend every single evening wrapped in a blanket with a hot chocolate.
The only thing we hate about winter is having to leave the house and brave the cold air.
But thankfully, there is now heated clothing to make sure you feel warm all of the time. We recently wrote about the heated clothing range which was selling on Amazon.
And now, another Amazon seller is offering heated mittens, to keep your hands warm, too.
The heated gloves are USB SV powered. Meaning all you have to do is charge them up and theyll keep you warm all day.
They have a heating temperature of 40C, and feature a half finger design, meaning you can go about your daily activities like typing, using your phone or going to the toilet without ever having to take them off.
Advertisement
Advertisement
The gloves have heating pads on both sides, keeping your palms and back of your hands warm at the same time, to drive faster temperature rises and keep your hands warm evenly at all times.
The product description reads: Were so proud of the quality we made for you no matter in material but also in workmanship.
High-end knitting wool, ultra-soft, and super elastic, slightly tight but offers full flexibility to your hand and finger upon movement freedom. Even more, its sturdy, delicately knitted and hemmed, durable enough to last throughout year to year.
Best of all, the gloves are super cheap at £7.99, and they even come with free delivery.
Bargain.
MORE: What is a Christmas Eve box and how do I make one?
MORE: Zara announces new makeup line inspired by Pat McGrath
Advertisement
Advertisement