Middle East
Turkey's Erdogan at G20 says murder of Khashoggi has been 'test' for world
Turkey's Erdogan at news conference on Saturday at G20 Summit in Buenos Aires (AFP)
Turkish President Tayyip Erdogan said on Saturday at the G20 summit of industrialized nations that while Turkey did not want to damage the Saudi royal family, the killing of journalist Jamal Khashoggi has been a test for the whole world.
Speaking to reporters in Buenos Aires, Erdogan said that solving the Khashoggi killing would also be in the interest of the Saudi royal family, Reuters reported.
Erdogan said: "We have never seen Khashoggis murder as a political issue; for Turkey, the incident is and will remain a flagrant murder within the Islamic world," MEE reported, adding that Erdogan also said: "International public opinion will not be satisfied until all those responsible for his death are revealed."
Erdogan said that only Canadian Prime Minister Justin Trudeau had raised Khashoggis death at the gathering and that Crown Prince Mohammed bin Salman (MBS) gave an "unbelievable explanation" of Riyadh's role in the case.
JUST IN: CIA finds Saudi crown prince sent 11 messages to aide who oversaw Khashoggi killing around time of his death https://t.co/Y3BxP19EGg pic.twitter.com/P7wSlRMz0W

— The Hill (@thehill) December 1, 2018
Trudeau said on Saturday he had a frank conversation with MBS at the G20 leader's dinner on Friday and told him Canada would always stand up for human rights.
Khashoggi's killing has put mounting pressure on Riyadh and MBS, who Turkish officials – and reportedly the CIA – have concluded was behind the critic's death.
Saudi authorities have vehemently denied the crown prince was involved in the murder, although after several story changes Riyadh admitted that Khashoggi was killed at its Istanbul consulate on 2 October.
Still, MBS sent at least 11 messages to his closest adviser – who oversaw the team that killed Khashoggi – in the hours before and after the journalist's death, according to a classified CIA assessment seen by the Wall Street Journal.
The Journal also reported on Friday that in August 2017, MBS had told associates if his efforts to persuade Khashoggi to return to Saudi Arabia were unsuccessful, "we could possibly lure him outside Saudi Arabia and make arrangements".
Middle East Eye previously reported that Khashoggi was dragged from the consul-general's office in the consulate onto the table of his study next door where it took seven minutes for him to be killed.
READ MORE ►

MBS messages intercepted by CIA bolster view prince targeted Khashoggi: Report
Erdogan also demanded again on Saturday that Saudi Arabia extradite the suspects in the slaying, saying that a trial in the kingdom was not satisfactory. Saudi authorities previously refused such a request.
In related news, President Vladimir Putin said on Saturday that Russia and Saudi Arabia had agreed to renew a pact on oil production cuts, amid slumping crude prices on global markets.
There was no immediate word from the Saudis, but financial markets have been expecting the deal to be renewed between the kingdom and non-OPEC member Russia as the cartel prepares to meet next week in Vienna.
MBS will arrive in Algiers on Sunday, Algerian state media said, for a visit that has been roundly criticised in light of Khashoggis slaying, AFP reported.
A group of prominent journalists and intellectuals issued an open letter protesting against his visit, saying it was "unethical and politically inappropriate".
MBS has in recent days travelled to the United Arab Emirates, Bahrain, Egypt and Tunisia, before heading to Buenos Aires on Wednesday for the G20 summit.
His visit to Tunis was greeted by demonstrations against Khashoggi's murder and the war in Yemen.
[contf]
[contfnew]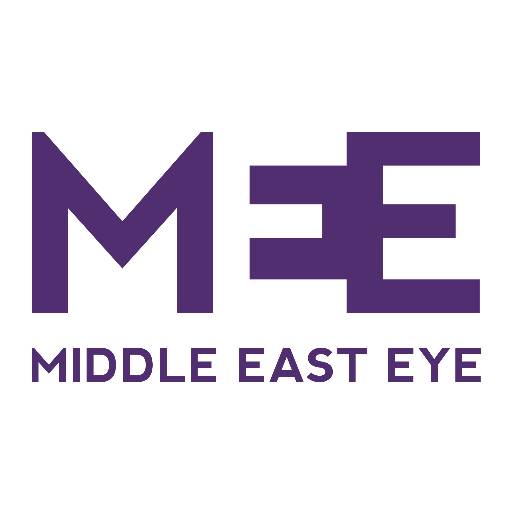 [contfnewc]
[contfnewc]